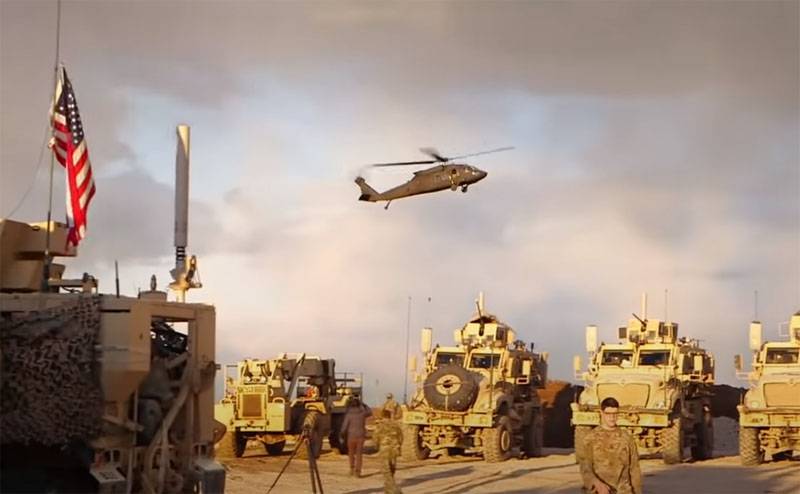 From Syria, there are reports of the first operation in a long time conducted by the Russian Aerospace Forces in the northwest of the country. According to Syrian news sources, as well as the information resource AMN (Lebanon).
The materials say that
aviation
The attacks were carried out in the western part of Idlib province, where large forces of militants of the Hayat Tahrir al-Sham group (formerly Jabhat al-Nusra, a terrorist group banned in Russia) are concentrated.
The Lebanese press writes that the airstrike followed an explosion on the route of a joint Turkish-Russian patrol. Recall that a Turkish armored car was blown up, following in a convoy along a highway connecting Aleppo with the Mediterranean coast of the SAR. According to other sources, it was not about detonating an explosive device, but about an attack using a grenade launcher.
According to reports from northwestern Idlib, Russian air forces attacked Hayat Tahrir al-Sham (HTS) and their allies' positions in western Idlib province on Tuesday.
Some time ago, reports began to come from Syria about missile attacks on American military bases in the north-east of the country. In the publications, the authors claim that the shelling was carried out on American facilities, which they used as infrastructure for the protection of oil fields. The Americans use these fields for illegal oil production.
The attack was carried out against a base near the Konoko field (north of Deir ez-Zor province), controlled by a US contingent and Kurdish militias. This is the first attack on a US military facility in northeastern SAR since 2015.
It should be recalled that a Russian major general was killed in the province of Deir ez-Zor the day before, and two more servicemen were injured.