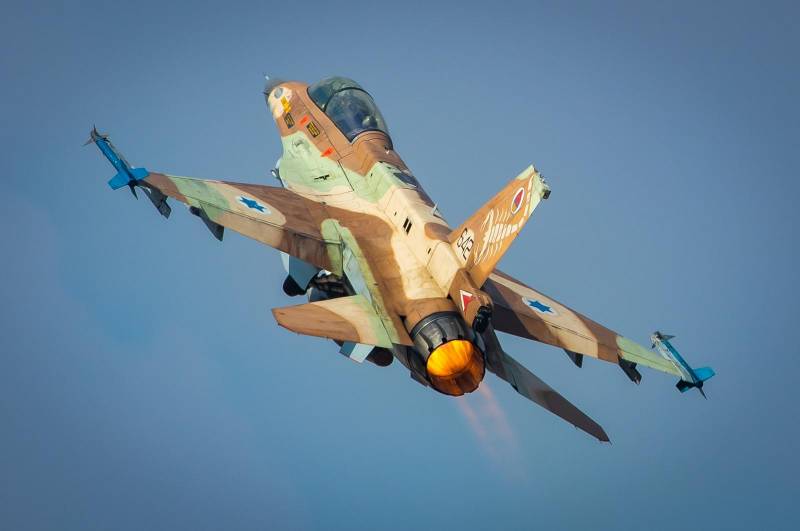 Israeli combat
aviation
made another raid on the Gaza Strip. According to Israeli and Palestinian media reports, the Israeli Air Force launched a series of rocket attacks south of the Zaytoun area (this is the southern edge of Gaza).
In Israel, they write that the aircraft was taken into the air in connection with an attempted rocket attack on the city of Ashkelon, as well as in connection with the next attempts of the so-called fire terror. In this case, "fire terror" is understood to mean attempts to send balloons with combustible materials across the border from Gaza, capable of causing a fire.
In Gaza, they said Israeli planes struck eight. The Israeli press writes that the main target of the attack was another object of the Hamas group, namely the special forces complex.
If we summarize all the reports about the strikes inflicted by the Israeli Air Force on Hamas targets, the following picture emerges: it's generally difficult to find objects in Gaza that would not be considered objects of the said group in Israel.
Meanwhile, the Palestinian Information Center reported bombing damage to infrastructure in the sector, including damage to residential buildings in Zaytun. The dead and injured are not reported at the moment.