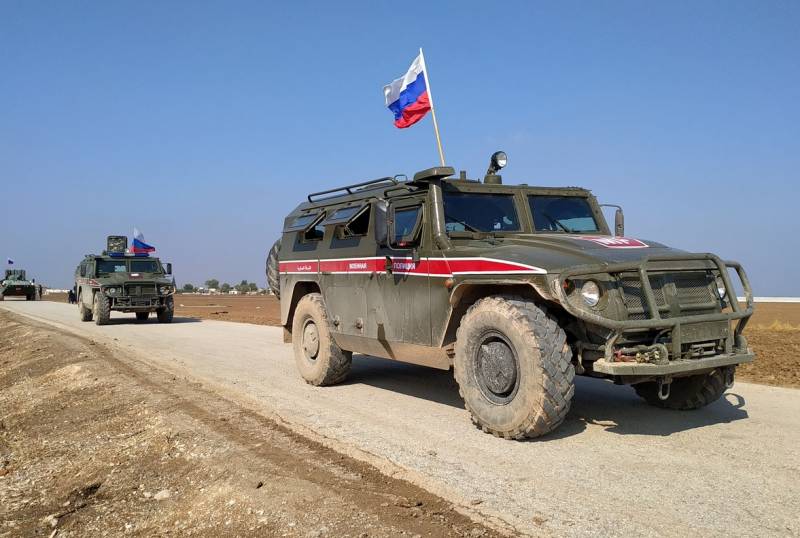 Urgent messages come from the Syrian Arab Republic. Local media report that a Russian serviceman was killed in Syria.
The information is confirmed by the RIA information service
News
citing
to the main military department of the country. At the same time, the published material says that a general of the armed forces of our country died in the SAR.
According to the latest information, we are talking about a serviceman with the rank of major general. The death occurred as a result of the explosion of the car in which he was. The brand of the vehicle is not named.
Initially, it was assumed that we are talking about an explosion in the province of Idlib. However, according to updated data, the Russian general died in an explosion in Deir ez-Zor. A tragic incident took place today, August 18.
At the moment, the Ministry of Defense does not give the name and surname of the victim. There is also no official data on whether the explosion in eastern Syria led to other victims and injured.
Recall that on the eve of the explosion thundered on the highway connecting Aleppo and Latakia, in the province of Idlib. The explosive went off under a Turkish armored vehicle of a joint Turkish-Russian patrol. The Russian military was not injured in that incident.
According to the latest information, the general was seriously wounded when an improvised explosive device was detonated. He was evacuated to the hospital, but the life of the Russian serviceman could not be saved.
In a summary of Syrian resources, it is reported that the commander of the national defense of the city of Al-Meyadin, Mohammed Az-Zahir, with four of his subordinates, was killed along with the Russian general. Three more people were injured. Whether there are Russians among them is not reported.