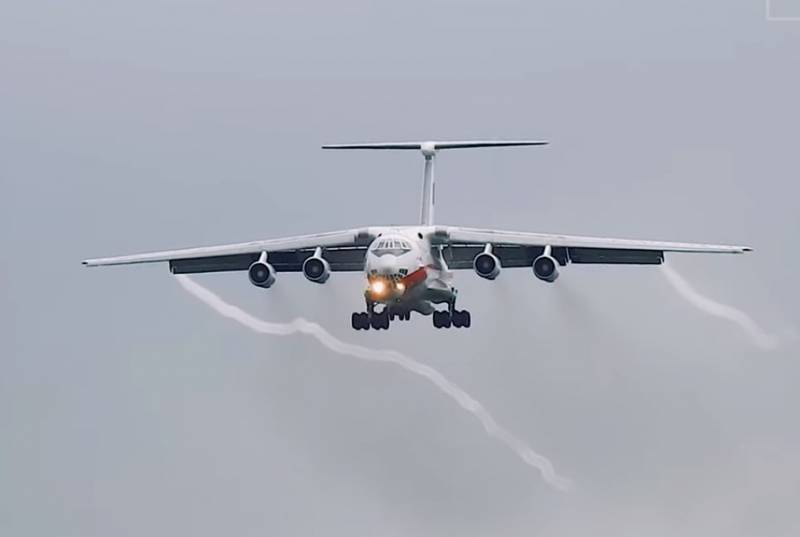 Over the past few days, cases of flights of Belarusian military transport aircraft and other special
aviation
to Russia and back. They can be tracked using the Flightradar international airspace surveillance service.
These "unusual" flights excited the Belarusian opposition press.
In particular, opposition Belarusian journalists noticed that the military transport aircraft Il-76MD of the Belarusian Air Force left for the military airfield in Kubinka near Moscow on August 12. From there he flew to Novosibirsk, and then returned to Minsk.
They also noticed the movement of the Tu-134AK airliner, which was carried by the top leadership of the party during the USSR, and after the collapse of the Soviet Union, it was used by the highest ranks of the RF Ministry of Defense. This plane visited Belarus on the same day.
On August 14, the flight of the aforementioned IL-76MD to Russia was again recorded.
For clarification, the journalists turned to the Ministry of Defense of the Republic of Belarus. There they learned that the aforementioned flights of the Belarusian aviation are associated with the preparation of military competitions and the transportation of teams participating in the International Army Games Army-2020.
It was not possible to expand the conspiracy theories. The Ministry of Defense of Belarus reported that such flights will continue.