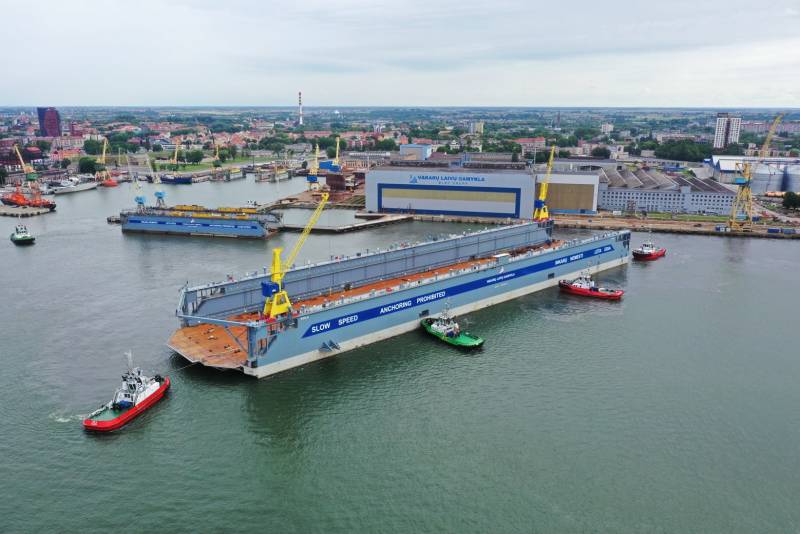 A measure was outlined that could be applied by Minsk in case of continued active interference by Vilnius in the internal affairs of Belarus.
Today the Lithuanian Seim (Parliament) adopted a resolution according to which Alexander Lukashenko is not recognized as the elected President of the Republic of Belarus. Former candidate Svetlana Tikhanovskaya is on the territory of Lithuania, which Vilnius is promoting to the presidency of Belarus. Moreover, both the President of Lithuania and the head of the Lithuanian Ministry of Foreign Affairs have already spoken out, stating that they are demanding either a recount of votes or re-elections. Also, the Ministry of Energy of Lithuania states that they expect from the "new leadership of Belarus to resolve the issue of the Belarusian nuclear power plant."
Minsk is still collecting data and claims from the Lithuanian authorities in a "special folder". And the reaction in case of special persistence of Vilnius from Minsk may follow different - including economic.
One of the potentially effective methods for sobering up the Lithuanian authorities is the possible refusal to use the Lithuanian Klaipeda as a transshipment port. Today it is Belarusian export and Belarusian import that is an important component of the economic activity of the port of Klaipeda. At one time, "Belaruskali" acquired a 30% stake in a Lithuanian company serving the bulk cargo terminal of the port of Klaipeda.
Now (and this is being said in Lithuania itself) Minsk can take certain economic steps towards Lithuania, refusing to transship cargo through the port of Klaipeda in favor of Russian ports.
At the same time, the Lithuanian prime minister Saulius Skvernelis believes that "it will not be economically beneficial for Belarus".