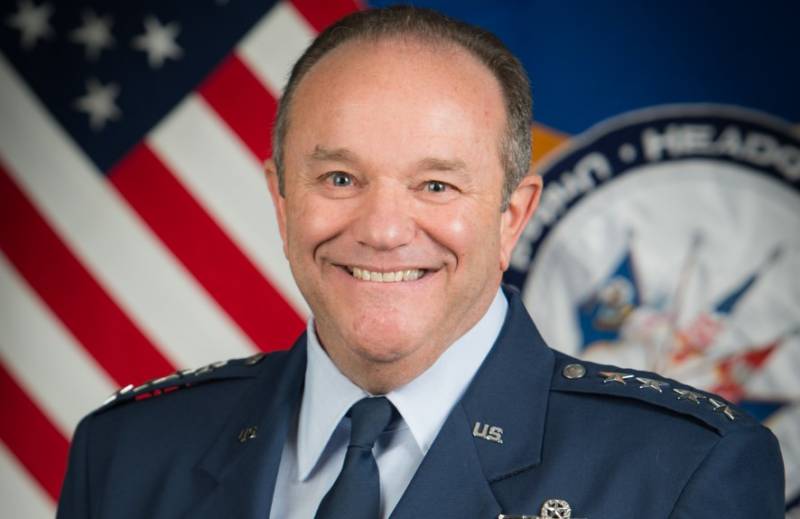 "Given the size of Georgia, you can see how great its contribution to the mission in Afghanistan. This small country has given a lot to NATO."
This opinion was expressed by the former commander-in-chief of the North Atlantic Alliance in Europe, American General Philip Breedlove, in an interview with the Voice of America radio station, answering a question about the possibility of Georgia joining NATO, given the existence of territorial disputes with its neighbors.
The general believes that no country has done more for the NATO mission in Afghanistan than Georgia. This country unquestioningly fulfilled all the requirements of the alliance, trying to become a member of this military-political bloc. Breedlove believes Tbilisi's efforts to integrate into the West have exceeded all expectations:
In my opinion, Georgia has already reached the finish line in terms of its contribution to NATO.
The general said that if we count the efforts invested in the mission in Afghanistan, then, as a percentage of the population, Georgia sent the most soldiers to Afghanistan and lost most of them.
US Air Force General Philip Breedlove is now retired. Previously, he led the American military contingent in Europe, and then the NATO forces on the continent. Prior to that, Breedlove participated in hostilities in the Persian Gulf and Afghanistan.