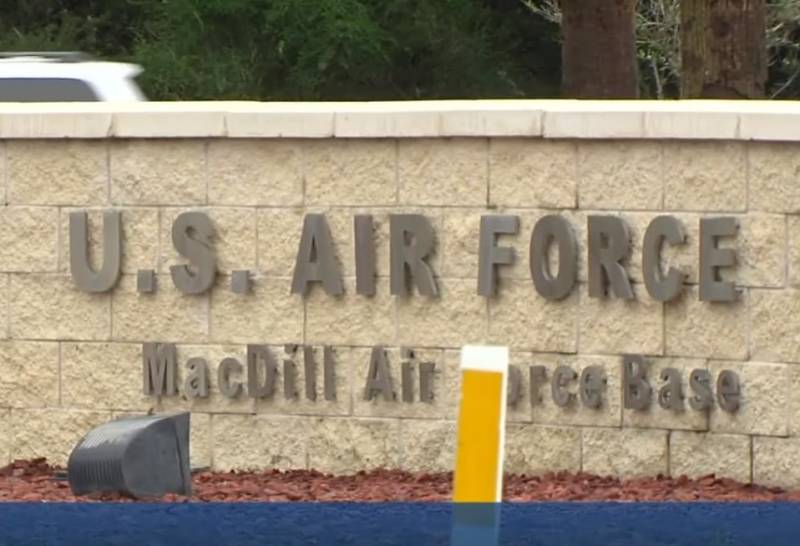 A military missile was found at the American Lakeland International Airport. Because of this, an evacuation had to be organized there.
The Tampa Bay Times newspaper writes about this with reference to the officials of the airport and the McDill military base.
A combat but unloaded French missile was discovered at Lakeland Linder International Airport in Florida while working in a warehouse. In terms of the degree of danger she posed to others, the newspaper compared her to a gunshot
weapons
fuse.
Over the weekend, the missile was delivered to nearby McDill Air Force Base. There, the ammunition was placed in an ammunition depot, where it will await disposal.
According to Lieutenant Brandon Hanner, servicemen of the 6th Engineer Squadron were sent to ensure safety from the McDill Air Base to neutralize explosive ordnance. 6th Logistics Squadron dispatched a truck with a crew to help them load the missile and transport it to the base.
According to the director of the airline, Eugene Conrad, the airport had previously received missiles for the defense contractor Draken International. But the fact that a missile was at the airport led to the evacuation of the entire southeast wing of the airport for about four hours. The director said that for the first time in 10 years of work at this place, he is faced with such a case.
At the same time, it is still unclear why the airport staff "forgot" about the rocket, which was previously placed in one of the warehouses.