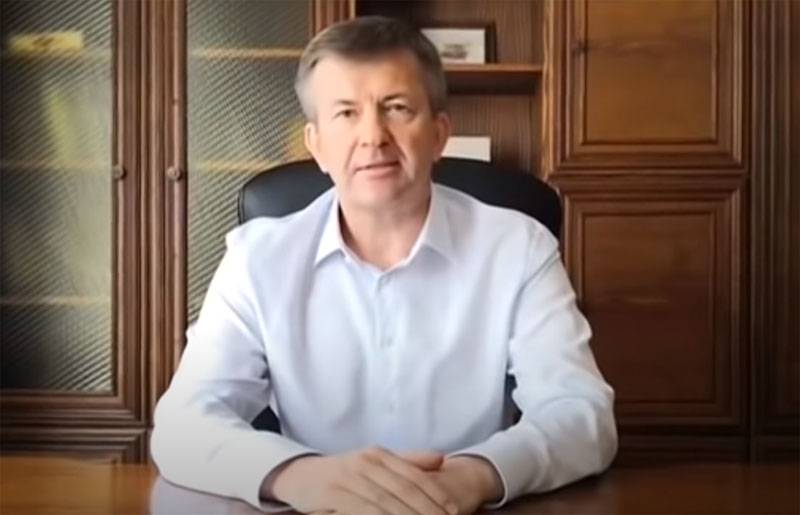 Belarusian Ambassador to Slovakia Igor Leshchenya, who previously held the post of assistant to President Alexander Lukashenko, has resigned. This is due to his support for the protesters.
This is a logical step, since, as an ambassador, I have been appointed by the current president and it is assumed that I must pursue the policy determined by him.
- the ambassador explained his act.
Leshchenya also added that his leadership in the Ministry of Foreign Affairs believes that his opinion on protests against the current president of the country does not fit into the status of a diplomatic worker.
At the moment, Igor Leshchenya continues to fulfill his duties, since Lukashenka has not yet signed a decree on depriving the ambassador of his powers. As the diplomat explained at the Ministry of Foreign Affairs of the Republic of Belarus, only the one who appointed him, that is, the head of state, can dismiss the ambassador. This also applies to the "recuses" of diplomatic representatives.
On August 16, he recorded a video in which he addressed the Belarusian protesters and expressed his support to them. Thus, he decided to express his civic position, saying that the beatings and torture of peaceful protesters by the security forces had shocked him.
At the same time, some saw in such a video message a political force, while others considered that for Leshchenya, first of all, approval from the West was important.