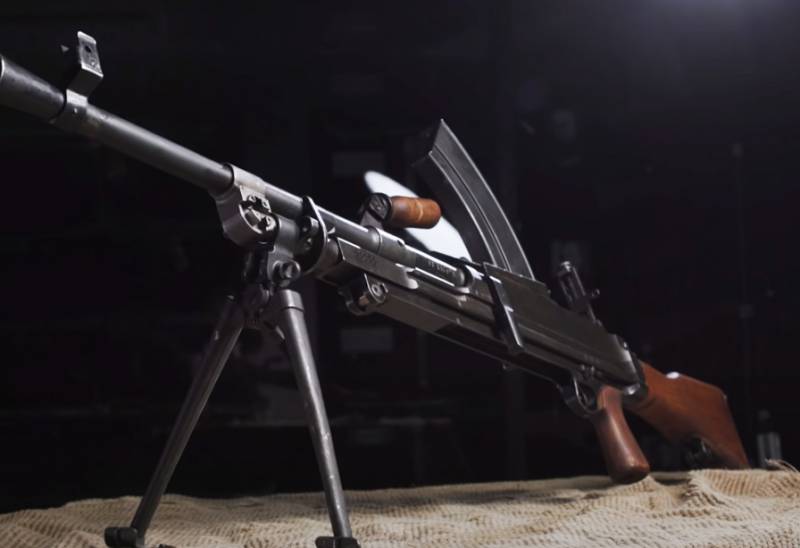 Market
weapons
in the period between the two world wars was very extensive. Small arms were created in a number of European countries. The list of countries producing small arms in 1920-1930 included Britain, Czechoslovakia, the Soviet Union, France and more.
In the mid-1920s, the Czech gunsmith Vaclav Holek developed a machine gun chambered for the German 7,92 × 57 mm cartridge. This weapon received the nomenclature designation ZB vz. 26. Weapons, as it turned out, have become truly massive. In Czechoslovakia alone (and factories were later opened outside its borders), about 140 thousand of such machine guns were fired before the start of World War II. The weapon turned out to be so in demand that its production even reached China and Argentina.
These machine guns were used in various armed conflicts, including the war in Spain, as well as the war between China and Japan.
Production of light machine guns ZB vz. 26 was discontinued in 1945. Although, according to some reports, in South America, Holek machine guns were produced after the Second World War.
The Kalashnikov channel's plot tells about the Czechoslovakian light machine gun ZB vz. 26 and Bren variant.