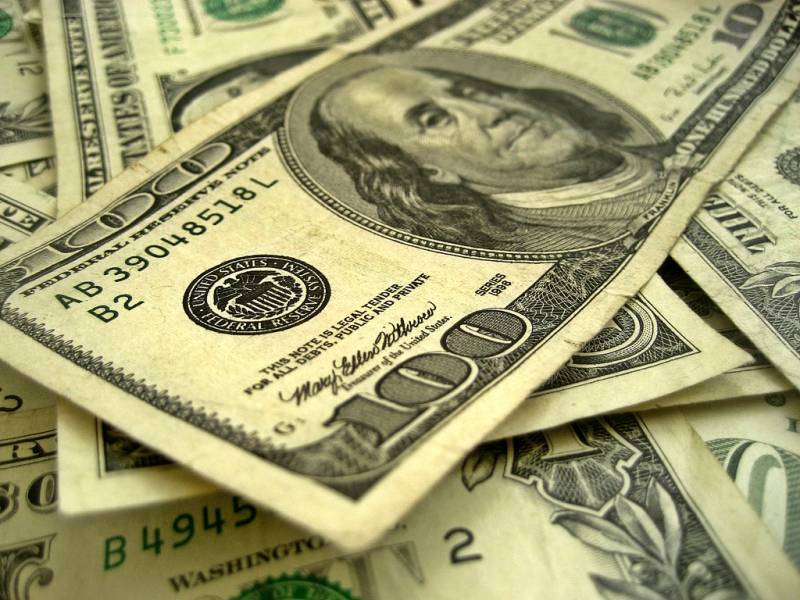 Photo from public resource Flickr.com
The Western edition of the Financial Times reports that Russia and China have reduced the dollar component in their mutual settlements at a record.
It is noted that for the first time in
stories
the share of settlements between the Russian Federation and the PRC in the currency of the United States of America fell below 50 percent - this is an anti-record for the dollar.
Referring to the data of the Federal Customs Service of the Russian Federation and the Central Bank of the Russian Federation, it is reported that according to the results of monitoring the trade activity of Russia and China for the first quarter, mutual settlements in dollars amounted to about 46%.
The remaining share is national currencies, as well as euros. At the same time, the share of the euro is the highest in the entire history of transactions between the PRC and the Russian Federation - 30%. Accordingly, in rubles and yuan, the share of settlements amounted to 24% in the first quarter, also demonstrating a percentage increase.
For comparison, back in 2014, the dollar component in trade between the Russian Federation and China reached 91%.
In China, they previously commented on their readiness to reduce the percentage of dollar transactions, noting that the United States can intervene at any time in the settlements of China in the American national currency. In order to systematically minimize the very possibility of such intervention by the United States, Russia and China have launched a process to reduce the percentage of transactions with dollar transactions.