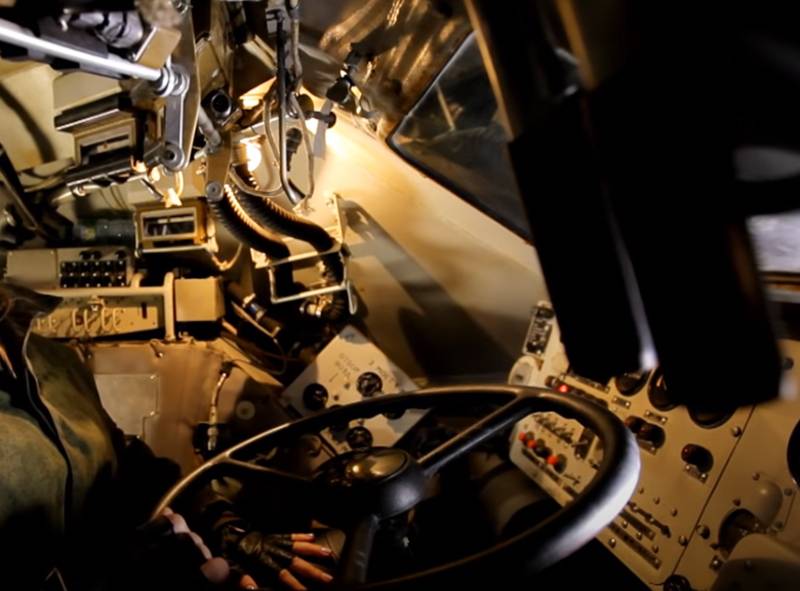 The new armored vehicle, which can easily fit inside multipurpose military helicopters, is being developed by the Russian enterprise Innovation Chassis PKC. The car weighs only two tons.
About this edition
"RG: Russian weapons"
said the head of the enterprise and project manager Sergei Tolmachev.
As he said, the new airborne light armored vehicle (ALBM) was named Lasok 4P. This armored truck fits freely inside the Mi-8 AMTSh helicopters and the export version of the Mi-171Sh.
When creating it, the experience of special operations carried out during numerous local conflicts was taken into account. Therefore, it is not surprising that a reserve officer with experience of service outside of Russia took up the development of the armored vehicle.
"Lasok" is intended for use in difficult conditions of warfare, including in the mountains and in dense urban areas. The basis for the creation of this technique was the assault armored vehicle "Locust". Unlike its predecessor, Lasok has a lighter chassis, a special configuration of the armored hull and a low silhouette.
The armored vehicle can be equipped with machine guns "Utes", "Pecheneg", RPK or "Kord". The main armor of the pickup does not exceed 4,5 mm.
The combat platform is a module on the basis of which you can create various modifications, including an amphibian. The special design allows you to create such armored vehicles on the chassis of almost any light SUV, including foreign ones.
In the future, it is possible to install automatic robotic control systems for the vehicle and its weapons on the armored car.
The appearance of the car is still a trade secret. And its name is somewhat strange.