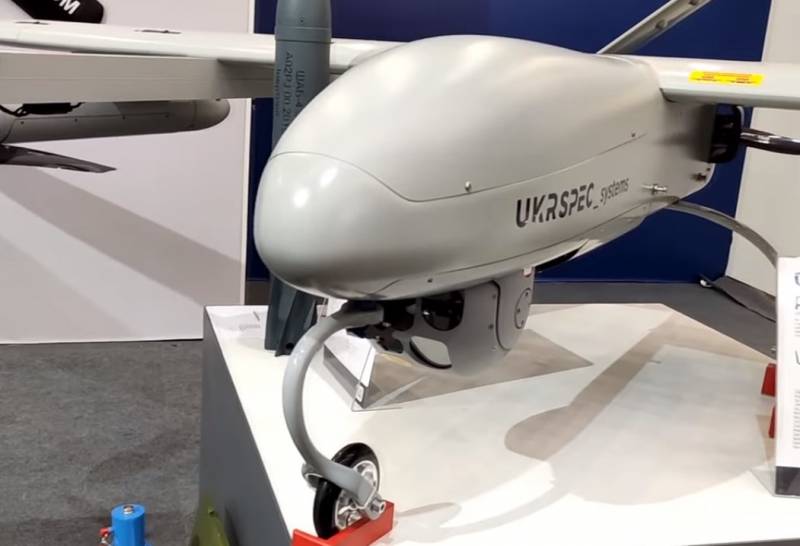 A specialized exhibition of weapons "
Weapon
and safety - 2020 ". The state company "Ukrspetsexport" has already ordered a complex of works on 3D design, equipping and maintenance of the exhibition area for the state corporation "Ukroboronprom".
The list of samples of the corporation for the exhibition was published by the Ukrainian edition of the Ukrainian Military Pages.
Ukroboronprom is going to present dozens of exhibits. Among them, it is said, there will be new items, but also a lot of military equipment, weapons and ammunition that have long been used by the Armed Forces of Ukraine. You can even see what they started to produce back in the Soviet Union. Components for various military equipment will also be presented as separate exhibits.
In general, the exposition will be extensive. Samples will be shown both in kind and in the form of models. The network is already sneering about the fact that the Ukrainian arms manufacturer has definitely achieved great success in the field of prototyping.
The organizer of the exhibition International Exhibition Center LLC claims that approximately 27 thousand visitors are expected. The high interest in the exhibition is explained by the fact that many manufacturers and buyers of weapons want to get acquainted with the products of the country, which is fighting.
Some samples of weapons and equipment (including models) that are planned to be presented at the exhibition:
tank
T-64 at a scale of 1:20, a model of a T-72 tank at a scale of 1:20, a model of the Zubr ARV, a model of a 6TD-2 engine, a model of an Oplot tank, a mobile repair shop MRM-B, a night vision device ONB- 300, some types of UAVs, etc.