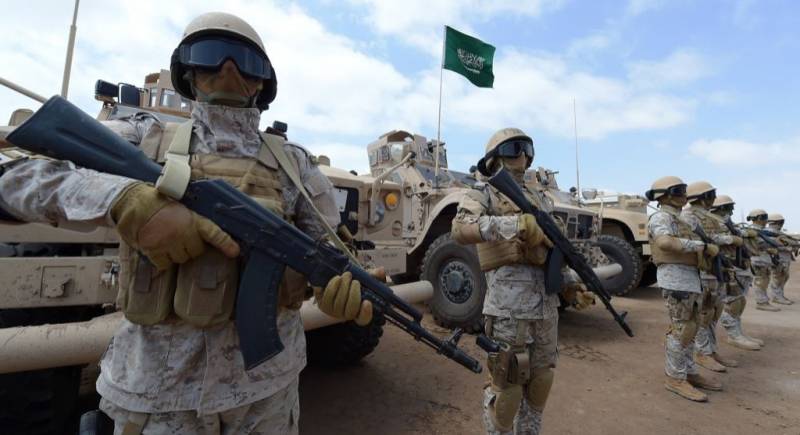 The Saudi military command reports that a ballistic missile was shot down by the Saudi Arabian air defense crew. The message says that the missile was fired from the territory of Yemen by a group of Houthis (Ansar-Allah). One of the cities of Saudi Arabia was chosen as the target for the rocket.
This is the second message from the Saudi command about the interception of Houthi missiles in a week. On Thursday, a statement was made that air defense missiles had intercepted two ballistic missiles and an explosives drone from the Ansar Allah group.
Previously, the Houthis made repeated attempts to attack the territory of the kingdom with missiles and kamikaze drones. And several such attempts for the Houthis were crowned with success. One of the most resonant strikes was the blow to the infrastructure of the Saudi Aramco oil company.
Meanwhile, the Al-Masira TV channel, which is controlled by Ansar Allah, says that
aviation
the Saudi coalition struck a blow at Yemen. The target of this strike was a fuel storage facility at one of the factories. The airstrike damaged several storage tanks for gasoline and diesel fuel.
It should be recalled that the Saudi army, as part of the coalition, has been operating in Yemeni territory for over 5 years. In Riyadh, they say they are supporting the legitimate government of Yemen. At the same time, the Houthis are demanding that the Saudi troops leave the territory of Yemen and stop supporting the corrupt regime.