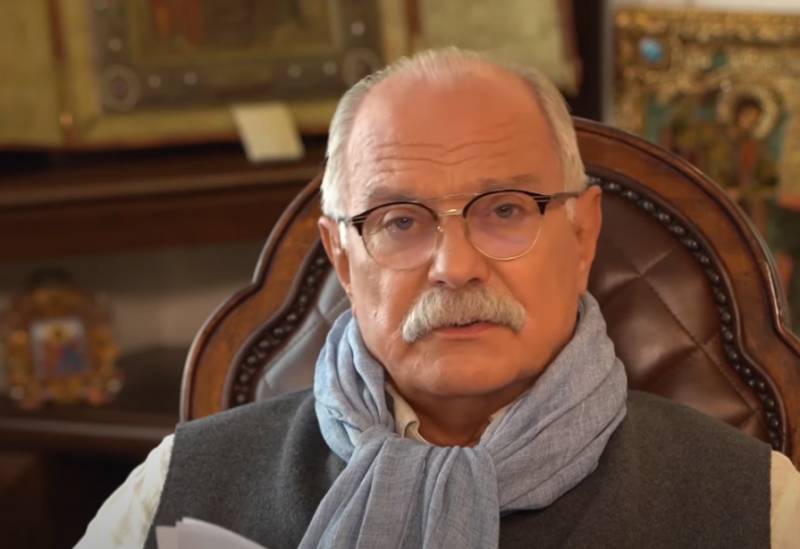 It is no secret that the struggle for the minds of the younger generation has been going on from an early age. It is not an easy task to educate a citizen, a patriot, a person who is responsible for himself, others, his country. If some can "grasp" everything by the example of parents, then for others the parental example, unfortunately, may not be the best option for a number of reasons. Therefore, the state bears a great responsibility, to escape from which may mean an unforgivable mistake.
One of the areas of upbringing of the younger generation is the movie screen: cartoons, feature films for children. Today there are very few films for children and young people, so that without the "dirt" and "total depression". This is bad. It is also bad that today the regulatory authorities still in a peculiar form censor those wonderful cartoons and films that were created in the USSR.
The question is raised in his new issue of "Besogon" Nikita Mikhalkov. From the program:
What an educational component there was! I think our animation was one of the best in the world.
The main theme of Besogon was that PJSC Sberbank of Russia and FSUE Film Studio Soyuzmultfilm have created a joint venture - OOO Soyuzmultfilm. Sberbank is going to donate 1 billion rubles to create a new Russian animation. Nikita Mikhalkov is skeptical about such cooperation between German Gref's bank and the country's main animation studio. The filmmaker decided to call his release "Crocodile G., or the Terrible Dreams of Cheburashka", explaining what his skepticism is connected with.