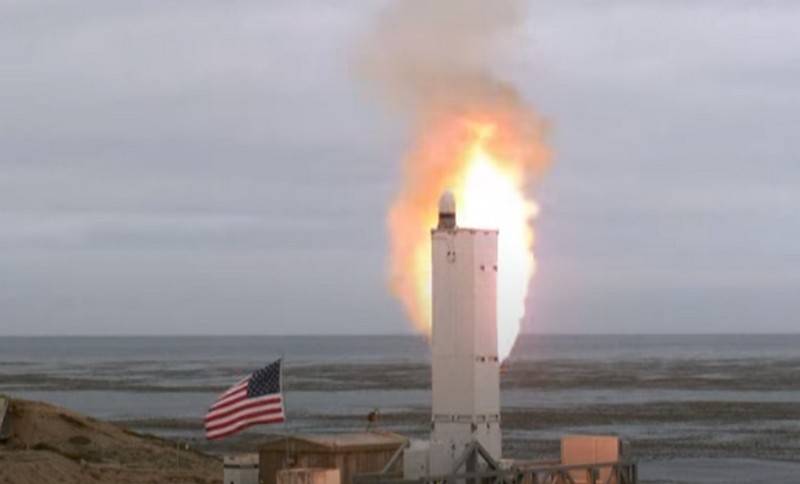 The United States does not rule out the deployment of medium-range missiles in the Asian region, including Japan, in the future, this possibility is being considered. This was stated by the US President's Special Representative for Arms Control Marshall Billingsley, according to the Japanese edition Nikkei.
Billingsley said the US intends to negotiate with its allies about the threat from China, which is building up its nuclear potential. Washington is convinced that US allies in Asia need American missiles on their soil to defend against the Chinese threat.
This is exactly the kind of defensive capability that countries like Japan will want and need in the future.
- said the US special representative.
Earlier, the Japanese media reported that the United States began consultations with Japan on the deployment of medium-range missiles in Japanese territory, but official Tokyo has not yet confirmed this information. US Defense Secretary Mark Esper also announced the deployment of medium-range missiles in the Asia-Pacific region.
We will remind that earlier Russian President Vladimir Putin said that Russia would not deploy the medium-range missiles that it has, until the moment the US starts the deployment.