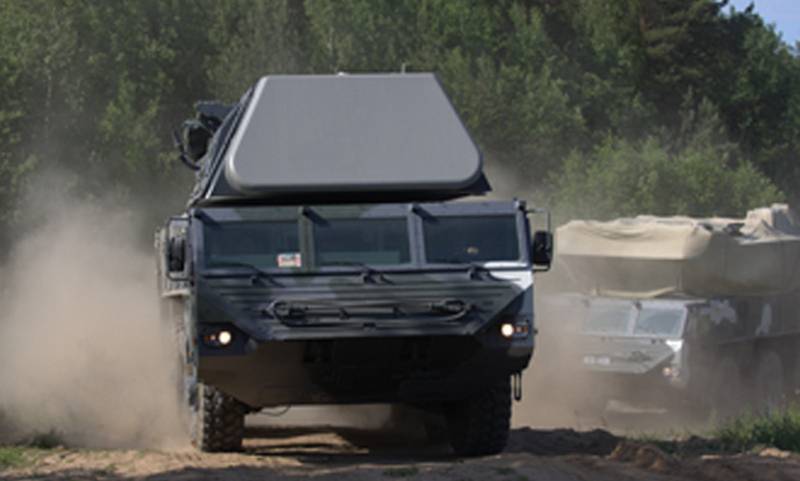 The Belarusian military-industrial complex, continuing to offer new products to interested countries, demonstrates its ability to play an active role and successfully compete in the world arms market.
From heir to creator
One of his creations - the Buk-MB3K medium-range air defense system - was noticed by the American edition of Military Watch. In his words, Belarus has become the third largest successor of the USSR's defense sector, yielding only Russia and Ukraine in terms of the scale of the acquired technologies and capacities. Thanks to this base, it has successfully "improved its
Tanks
and aircraft and provided services for the modernization of Soviet and even post-Soviet weapons systems, including high-end platforms such as the Su-27 and Su-30 fighters, "the newspaper writes.
However, the new Buk system shows that Belarus is not only able to offer modernization of existing air defense systems [...] but is also able to produce its own platforms for export
- notes Military Watch.
It was noted that Belarus is capable of pushing Russia out of the world air defense market.
The newly developed S-band AFAR [dm and m] is integrated into Buk-MB3K, capable of detecting air targets at ranges up to 130 km. It is installed on a self-propelled launcher and is capable of operating in motion at a speed of 60 km / h. The radar can perform automatic target detection and tracking (both in active and passive modes), measuring its primary data: azimuth, range and radial velocity.
According to Belarusian sources, "Buk-MB3K" works on all types of targets: from cruise missiles to strike and reconnaissance drones. New subsystems for digital communication and data exchange will allow the system to function as part of a larger air defense network.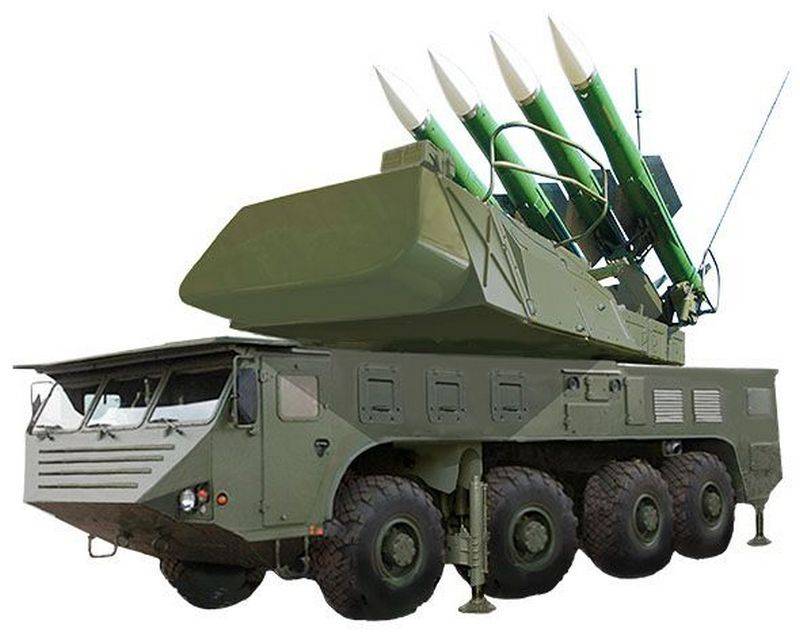 Prospects for the new system
Moreover, "Buki" in Belarus itself, most likely, will be integrated together with long-range platforms S-400, which will be provided by Russia
- considers Military Watch.
According to him, the Russian Buk-M2 and Buk-M3 systems currently dominate the medium-range air defense systems market, and to a lesser extent - the Chinese HQ-16. They are direct competitors of the new Belarusian product. Thus, Buk-M2 is operated in about 10 countries.
The new [Russian] Buk-M3 far exceeds the capabilities of its Belarusian competitor, but it is noticeably more expensive. This could provide Buk-MB3K with a niche in the world arms market, which would be expanded by the US threats to impose sanctions against Russian customers.
weapons
- writes Military Watch, pointing out the ability of the new product to press out Russian counterparts.
In addition, according to him, the new Belarusian system could be acquired by countries less friendly to Russia, such as Georgia, Bulgaria and Ukraine, which already operate the old Buk-M1 systems.