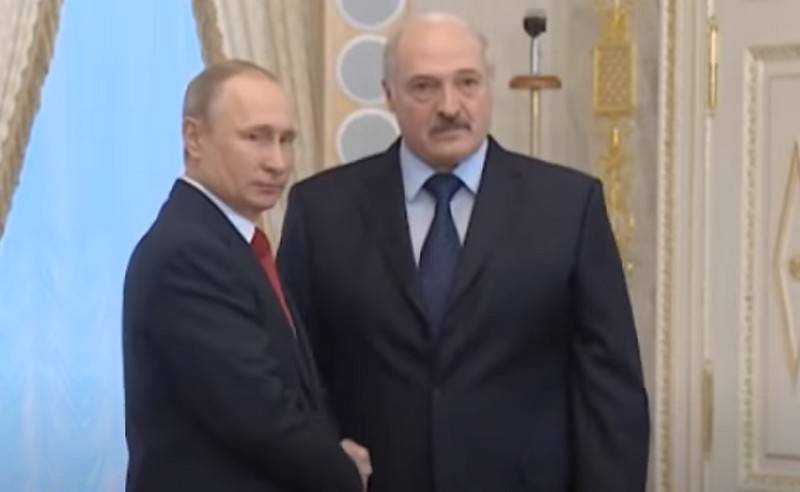 Russia will provide Belarus with comprehensive assistance to ensure the security of the republic in the event of an external military threat. This was stated by Belarusian leader Alexander Lukashenko after a telephone conversation with Russian President Vladimir Putin, Sputnik Belarus reports.
At a meeting at the Center for Strategic Management of the Ministry of Defense of the Republic of Belarus, Lukashenko said that he had agreed with Putin to provide assistance to the republic if such a need arises. According to the Belarusian president, Putin is well aware of what is happening in Belarus and during the conversation he promised "comprehensive assistance" to ensure the security of the republic at the first "our request".
When it comes to the military component, we have an agreement with the Russian Federation within the framework of the Union State and the CSTO. These are the moments that fit this agreement. Therefore, today I had a long, detailed conversation with the President of Russia about the situation. I must say, I was even somewhat surprised - absolutely dedicated to what is happening
- said Lukashenko.
The Belarusian president also promised that the country's leadership "will keep the situation."
Being in the center of Europe, Belarus must be ready to respond to any challenges in time
- he added.
Let us remind you that the telephone conversation between the presidents of Belarus and Russia took place today, August 15, at the initiative of the Belarusian side.