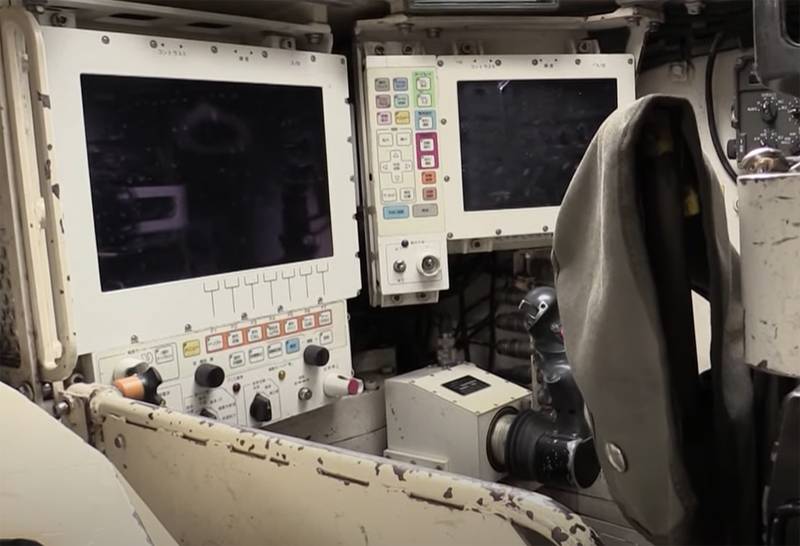 One of the most expensive
tanks
modernity is the Japanese Type 10. According to the Japanese classification, it belongs to the generation of tanks 3+ or 3.5 with an approximate price of about $ 6,7 million per unit. Tank "Type 10" began to enter service with the Japanese army in 2012. Since then, according to various estimates, the Japanese Self-Defense Forces have received about 70 of these 44-ton tanks. In Japan, the Type-10 tank is designated Hitomaru.
Until recently, the manufacturer and the Japanese self-defense forces, which is the name of the army of this country, kept a secret view of the internal space of the tank - the space for the location of the Hitomaru crew. A few weeks ago, the interior of the combat vehicle was shown.
It became known that a network control system is one of the key elements in a Japanese tank.
It makes it possible for the tank to participate in network-centric operations, exchanging information with other combat vehicles in a certain area. Information about the enemy is displayed on the monitor in real time. In total, there are several such monitors with shockproof functionality in the tank.
The manufacturer notes that the rate of fire has been increased for the updated versions of the Type-10 tank. The tank is equipped with a target detection and detection system, which allows it to support the so-called "slalom shooting" - when the tank finds a target in motion and fires at this target.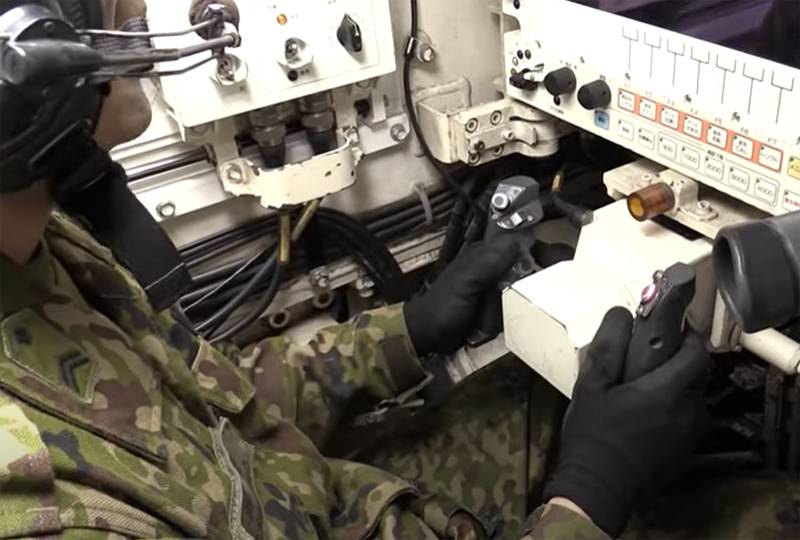 The tank's crew also receives information from a system that notifies of an attack on a tank using laser-guided missiles.