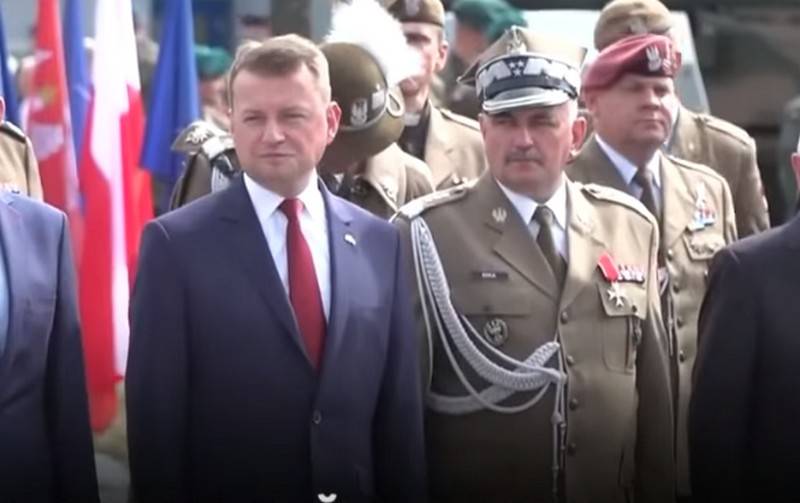 The US-Poland agreement on military cooperation, providing for the deployment of additional US troops in Poland, has finally been signed. This is reported by the Polish media.
The signing of the final document took place on Saturday, August 15, 2020, in Warsaw. On the American side, it was signed by US Secretary of State Mike Pompeo, on the Polish side - by Minister of National Defense Mariusz Blaszczak. The agreement itself is a continuation of the declaration of the US and Polish Presidents Donald Trump and Andrzej Duda on strengthening the presence of the American army in Poland.
According to the signed document, the United States is increasing its military presence in Poland, deploying an additional XNUMX American troops there on a rotational basis. In addition, the command of the XNUMXth US Army Corps will be deployed on Polish territory, the opening ceremony of which took place recently in Krakow.
Thus, to the already stationed in Poland about five thousand American servicemen, another thousand is added.
Earlier, the Polish president said that the deployment of American troops in the country strengthens the guarantee that "in case of danger, our soldiers - Polish and American - will stand shoulder to shoulder." In addition, according to Duda, US troops will provide security not only for Poland, but also for the Baltic states and Ukraine.