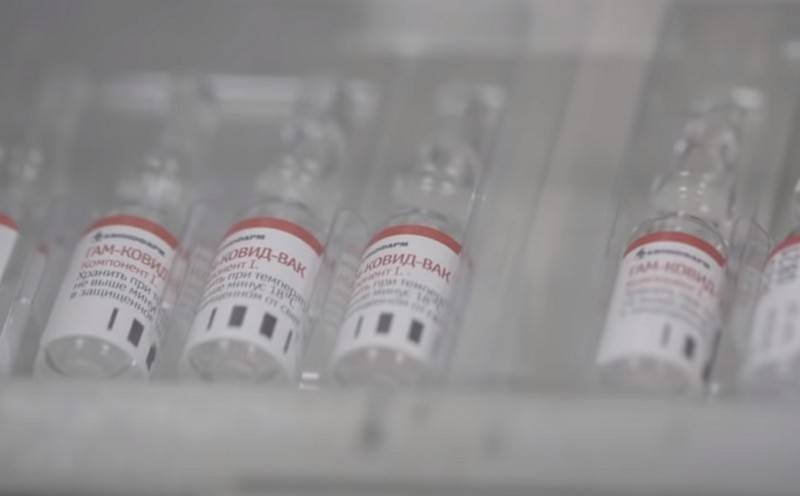 Production of a vaccine against coronavirus has begun in Russia. According to the Ministry of Health, a vaccine against COVID-19, developed at the Gamaleya Research Center for Electromechanical Medicine, went into production.
The production of a vaccine against the new coronavirus infection COVID-19, developed by the N.N. Gamalea of ​​the Ministry of Health of Russia
- said in a statement.
The day before, the director of the Gamaleya National Research Center for Epidemiology and Microbiology, Alexander Gintsburg, said that mass vaccination of Russians against coronavirus could begin at the end of this year - early next.
Recall that on August 11, Russia was the first in the world to register a vaccine against coronavirus infection. This event caused a negative reaction in the West, where they said that the Russian vaccine did not pass the main phase of testing. According to the Western media, Russia deliberately skipped the main phase of the tests in order to "show its significance."
However, the Russian private equity fund said that despite all the statements, Russia has already received applications from more than 20 countries for the supply of more than 1 billion doses of vaccine. At the same time, it is noted that there is already an agreement on the production of vaccines in five countries, the capacity allows to produce 500 million doses per year.
It is also reported that work on other coronavirus vaccines being developed in Russia will not stop.