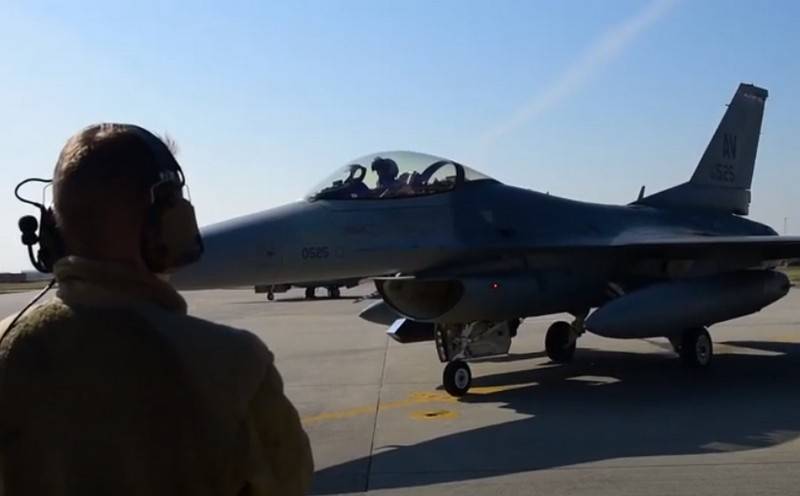 US will withdraw some
aviation
from Germany as part of the planned withdrawal. According to DefenseNews, we are talking about F-16 fighters, which will be relocated to Italy.
According to the publication, the 480th squadron, based at the Spangdahl airbase in western Germany, will be redeployed to the north of Italy at the Aviano airbase. She will join two US Air Force squadrons stationed there - 555th and 510th. All these squadrons are armed with F-16 fighters.
According to the head of the Pentagon Mark Esper, the transfer of F-16s closer to the Black Sea region will allow NATO to conduct effective deployment on the southeastern flank of the alliance.
At the same time, the freed up capacity of the Spangdahl airbase in Germany will be used as a backup site for the rapid deployment of NATO aircraft if necessary. Also, the United States is not going to leave Ramstein Airbase, which serves not only as a home base for aviation and rapid reaction forces, but also as a logistics hub for US troops in Europe and a command center.
In a future war with a technologically advanced country such as Russia or China, the US Air Force reckons that the best way to ensure the survivability of aircraft is to distribute it across multiple locations.
- writes the edition.