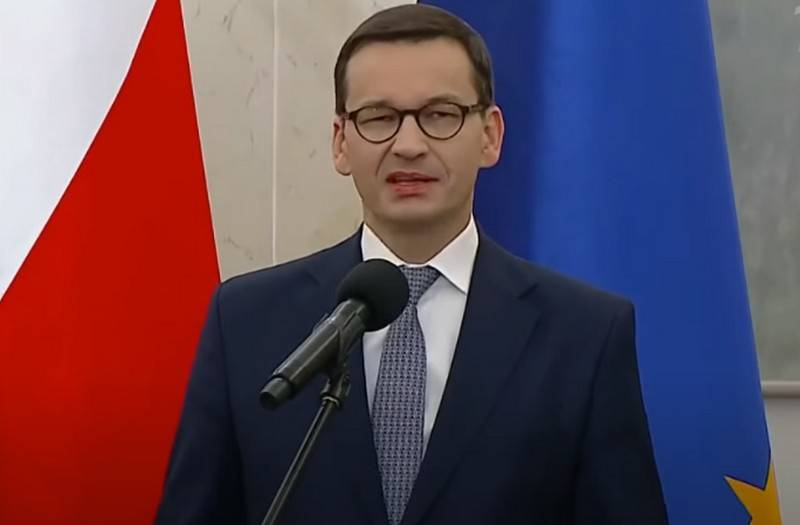 Poland has promised further financial support to independent Belarusian media and non-governmental organizations. This was announced by the country's Prime Minister Mateusz Morawiecki.
Speaking in the Seimas, he presented to the Polish deputies a program of "support for civil society in Belarus", including funding for the republic's media. Morawiecki recalled that Warsaw has been funding some publications for many years, including Belsat.
Belarus needs media pluralism. We will create permanent funding mechanisms for independent media (...) in a situation where the Internet can be turned off in Belarus at any time, there should be as many journalistic channels as possible
- he said.
Our actions will not interfere in the internal affairs of Belarusians, we just have to lend them a helping hand
- he added.
In addition, the new support plan for Belarus includes: "support for the repressed" and "expansion of the Polish-American program for the repressed". According to Morawiecki, Poland can become the second home for the victims in Belarus.
Another point of the plan is to support Belarusian students and scientists. They were promised a scholarship program, incentives to enter Poland and access to the labor market.