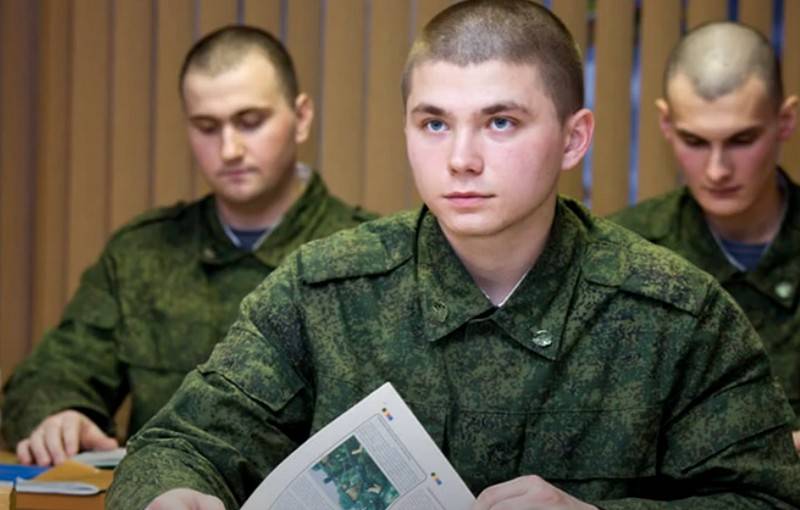 The severance pay of conscripts dismissed from military service will be reduced to one salary and will amount to 2 thousand rubles. This follows from the draft order of the Ministry of Defense posted on the federal portal of draft regulatory documents.
The draft order should amend Article 160 of the "Procedure for providing monetary allowances to servicemen of the RF Armed Forces and providing them and their families with separate payments." At present, this article determines that when conscripted into the reserve, conscripts receive an allowance in the amount of two salaries for military positions. In the new edition, "two salaries" will be replaced by "one salary".
Thus, the conscripts discharged to the reserve, instead of 6 thousand, which consisted of the salary for the last month and two additional ones, will receive 4 thousand, i.e. one salary for the last month and one additional.
The military department said that the draft of the new order was prepared in order to implement the provisions of the Federal Laws of March 1, 2020 and "will not change the procedure for providing monetary allowances to servicemen, as well as providing them with separate payments, established by the Russian Ministry of Defense."
Earlier, the Russian government set the size of monthly salaries in accordance with the military positions held by servicemen doing military service on conscription in the RF Armed Forces, at 2 rubles.