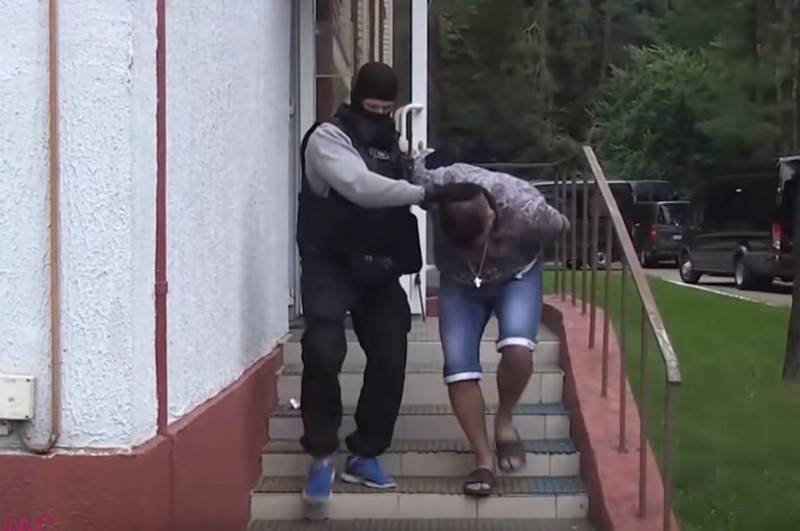 All the Russians detained in Belarus were released and have already returned to the territory of Russia. This is reported by the Russian Prosecutor General's Office.
According to the information provided in the message, the Belarusian law enforcement officers released all the detainees, 32 of whom returned to Russia, another Russian, who also has Belarusian citizenship, remained in Belarus.
In accordance with the petition of the Prosecutor General of the Russian Federation Igor Krasnov dated 05.08.2020 in the manner prescribed by the Minsk Convention on Legal Assistance and Legal Relations in Civil, Family and Criminal Cases dated 22.01.1993, 32 citizens of the Russian Federation who were previously detained on the territory of Belarus , crossed the state border of the Russian Federation and are currently on the territory of Russia
- reported on the website of the Prosecutor General's Office.
At the same time, the prosecutor's office stressed that the Russian competent authorities will continue to investigate the situation with the detention of Russian citizens.
Recall that at the end of July, the KGB of Belarus on the territory of the republic detained 33 Russians, most of whom were or are current employees of the PMC. Also, most of the detainees allegedly took part in the hostilities in the Donbass on the side of the DPR and LPR. As it became known later, this provocation was set up by the Ukrainian special services.