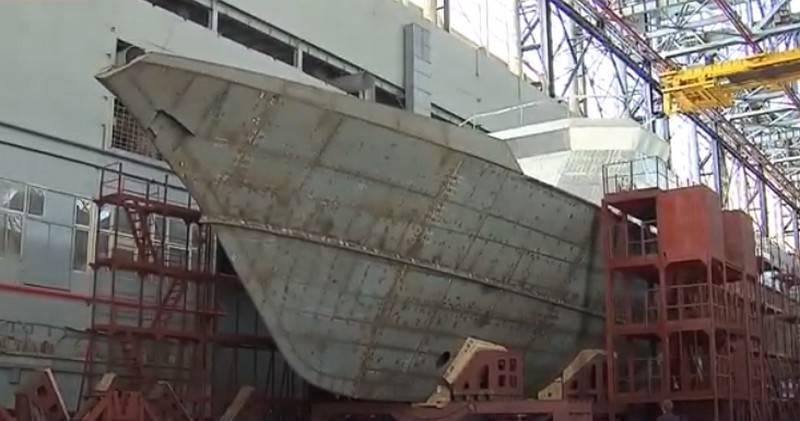 All information about the defense sector that is not a state secret must be confidential and have the status of an official secret. This is the proposal made by the Ministry of Defense, the corresponding amendments are posted on the portal of legal information.
The draft law proposed by the military department should transfer all information that does not have the status of state secrets to the category of official secrets, thereby excluding the leakage of confidential data and establish responsibility for its disclosure.
The measures that are being taken in the Russian Federation to restrict access to information in the field of defense (including in relation to the state defense order), which is not classified as a state secret, do not allow limiting its dissemination in open sources. As a result, the media periodically gets official information concerning the organization of state defense, in terms of the creation of weapons and military equipment, financial condition and economic activity, etc.
- said in the explanatory note to the bill.
Thus, information of a defense nature that does not belong to state secrets should be classified as confidential and protected in the same way as family, lawyer or medical secrets. It is proposed to introduce criminal and official liability for disclosing official secrets.
According to the authors of the draft law, the information on which Russia has taken international obligations on open exchange will not be classified as an official secret. A complete list of information constituting an official secret will be approved by the country's leadership.