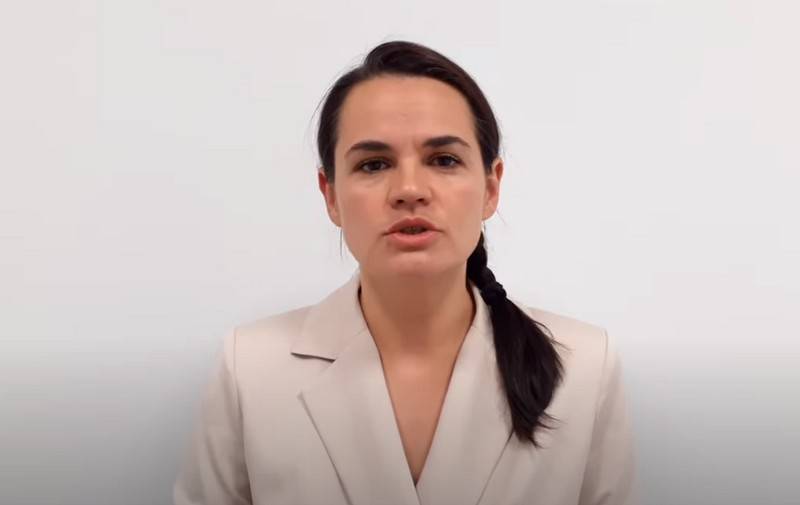 Opposition presidential candidate Svetlana Tikhanovskaya, who left the country on Tuesday and moved to Lithuania, released another video message to Belarusian citizens.
In a new appeal, Tikhanovskaya claims that her supporters are in the majority, the votes in the elections were not counted correctly, and where the commissions "counted the votes honestly," she (Tikhanovskaya - approx.) Gained from 60 to 70% of the votes. Therefore, she urged to re-support her with votes, signing the appeal.
Let's defend our choice together. Subscribe for voting for me, Svetlana Tikhanovskaya
- she said.
Below the video there is a link to the appeal, which indicates that the signatories demand a recount of votes with the participation of independent observers, as well as an audit of compliance with the law during elections.
Tikhanovskaya also called on the country's authorities to stop violence against protesters and go to a peaceful dialogue with the protesters.
The authorities turned the peaceful exit of citizens into the streets into a bloody massacre. The situation is critical. I look with pain at what is happening in our country in the last days
- she added.