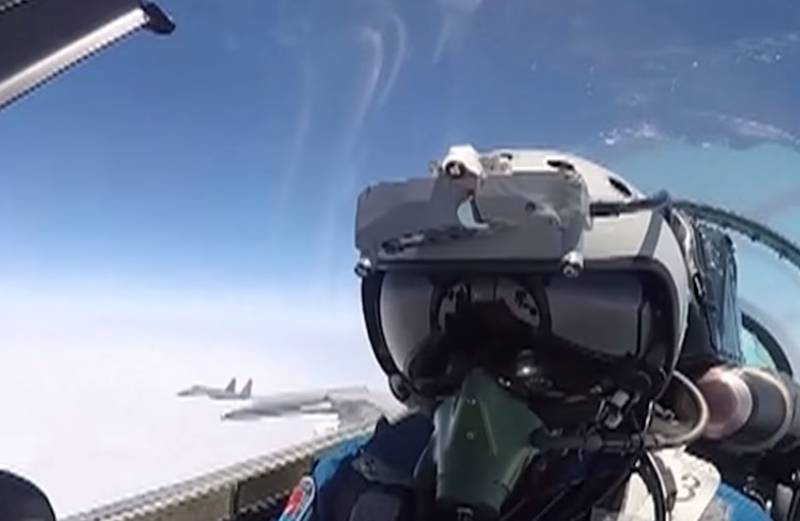 The naval forces of the People's Republic of China conducted major exercises in the waters of the Taiwan Strait, which separates the island of Taiwan, not controlled by the PRC, from the mainland of China. Warships were involved in the maneuvers, military
aviation
, marines, rocket troops and artillery.
This is reported by the Chinese edition of the Global Times.
Senior Colonel Zhang Chunhui, spokesman for the Chinese People's Liberation Army's (PLA) Eastern Theater of War Command, said the exercise was due to a "major power" misbehaving, giving false hopes to "Taiwan separatists" and thereby threatening the world and stability in the region. It is not difficult to guess that we are talking about the United States.
Colonel Chunhui said the exercise covered vast areas of the Taiwan Strait. They made it possible to work out the interaction of the PLA units.
According to an unnamed Chinese military expert, whom he shared with GT, the exercise showed the readiness of the Chinese armed forces to invade the uncontrolled island from any part of the Taiwan Strait. They showed that the PLA is capable of not only launching missile strikes, but also using naval and ground forces.
Press Secretary of the PRC Ministry of Foreign Affairs Zhao Lijiang said yesterday at a regular press conference that Taiwan is a tiny region. And no matter how much money his authorities are willing to spend on "defense against reunification" with the mainland, these efforts will be ridiculous and useless. A Chinese official likened them to the efforts of ants trying to shake a large tree.