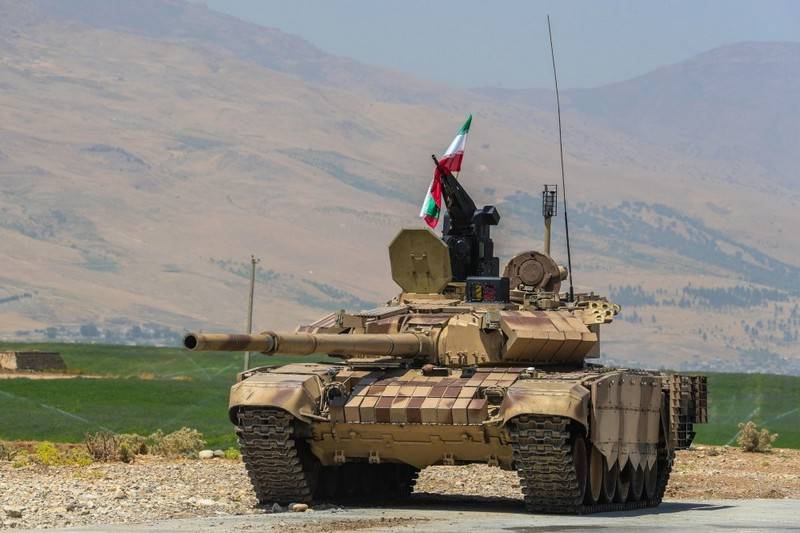 Iran continues to work on deep modernization of the Russian
tanks
T-72S. According to the bmpd blog, during the modernization of the T-72S, they are brought to the standard of the Karrar tank, officially presented in 2017.
Iran's Defense Minister, General Amir Khatami, reportedly visited the Bani-Hashem industrial complex near the town of Dorud in Lorestan province, built in the 1990s with Russian help to produce licensed T-72S tanks. Currently, the plant is working on a deep modernization of the Iranian T-72 according to the standard of the Karrar tank, which is the same modernized T-72.
In the course of modernization, the T-72S receives a new turret with an upgraded control system and a communication system, a remotely controlled machine gun is installed on the turret, and the protection is enhanced with the help of new elements of dynamic protection. Tanks receive warning sensors about laser and possibly radar exposure, etc.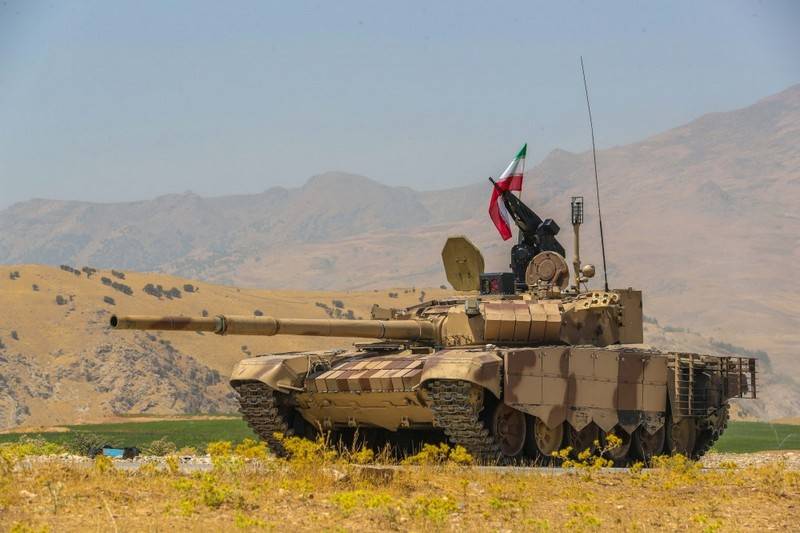 In total, according to the plans announced by the Iranian Ministry of Defense back in 2018, it is planned to produce new Karrar MBTs, as well as modernize 72-700 tanks to the Karrar T-800S standard. However, due to serious economic difficulties caused by the US sanctions, work is being done with varying success. Nevertheless, the Iranian military intends to modernize all the T-72 tanks in service.