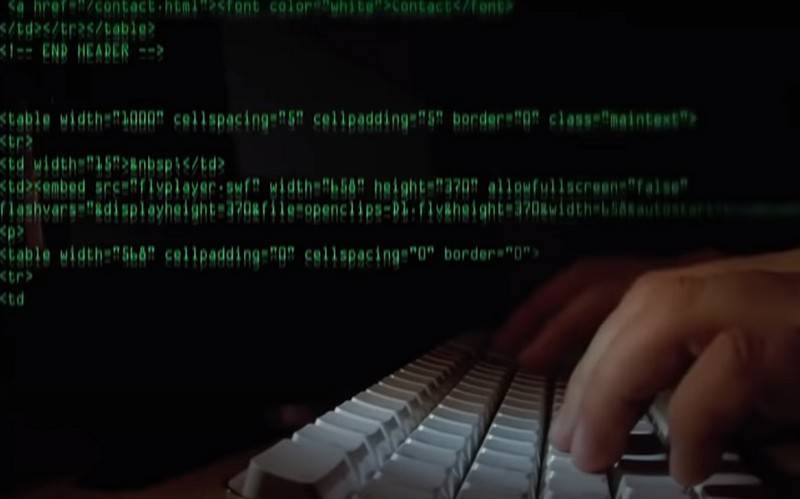 Russia has developed a special spyware program for use in the Linux operating system. A statement was made by two American special services at once - the National Security Agency (NSA) and the Federal Bureau of Investigation (FBI).
It is alleged that the creation of the spy program, called "Woodcutter", is being carried out by the Main Directorate of the General Staff of the Russian Armed Forces, and specialists from "unit 26165 of the 85th Main Center of Special Services of the Main Directorate of the General Staff of Russia, which in the private sector are called Fancy Bear, are engaged in the distribution and implementation. Strontium or APT 28 ".
Of course, the Americans did not provide any evidence of this.
In the description of the Russian espionage program, compiled by the American special services, it is said that getting on the victim's computer "Drovorub" enables direct communication with the controlling server of the Russian special services. Thus, the program makes it possible to download and upload files to your computer, execute third-party commands, redirect traffic to other hosts on the network and avoid detection.
Lumberjack "is a threat to national security systems, the Pentagon and major defense industry customers who use Linux
- says the conclusion of the special services.
Specialists from the NSA and the FBI have already developed a guide for detecting and neutralizing Russian spyware and sent it to private companies associated with the military sector of the industry, the intelligence services said.