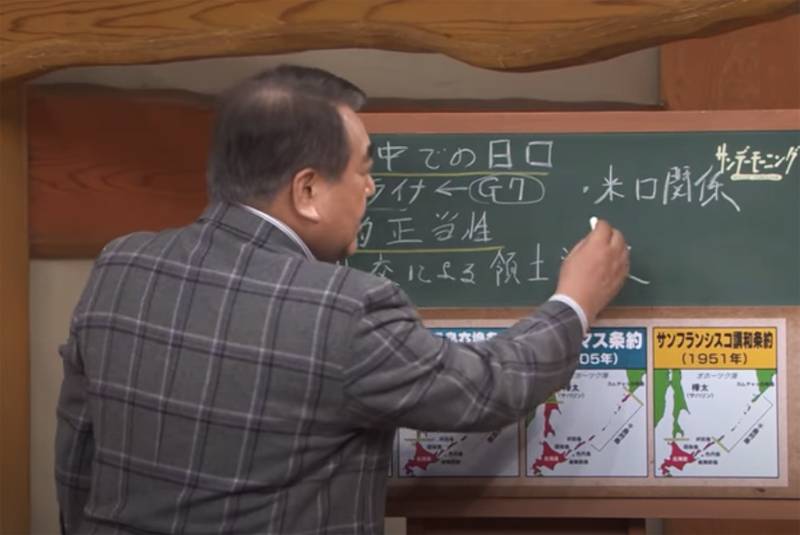 In Japan, they decided to re-update the program for teachers and schoolchildren associated with excursion tours to the Nemuro area on the island of Hokkaido. Excursions are associated with "contemplation of the northern territories and obtaining information about the islands." Let us remind you that the Russian Kurils continue to be called "northern territories" in Japan.
Despite the current anti-epidemic restrictions, the corresponding department of the Japanese Cabinet of Ministers conducted the first excursion tour for Japanese teachers of elementary, middle and high schools. The report refers to a visit to Cape Nosappu, where the teachers were told about "territorial issues, the historical aspect of the northern territories."
In fact, it was about propaganda, which the teachers invited on the excursion should later use during lessons in Japanese schools.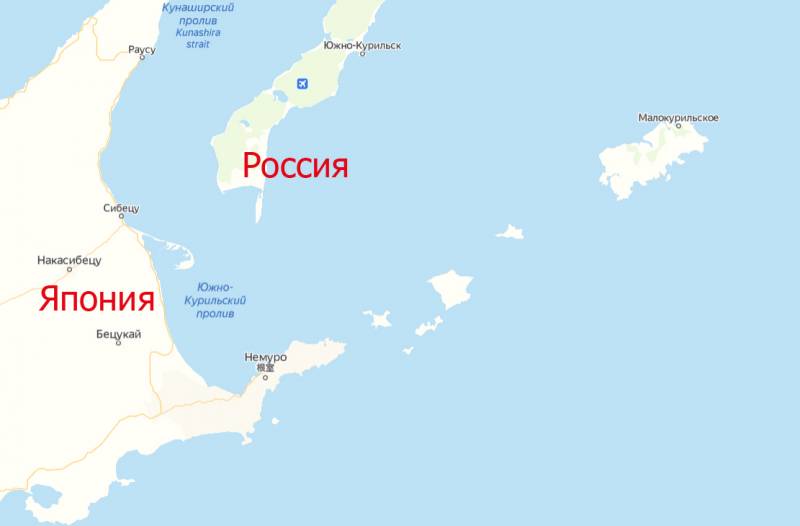 Against this background, the Japanese media, including Hokkaido-NP, announced the "concern of the authorities in connection with the activity of the Russian military" in the Kuril Islands. It is stated that the Russian Ministry of Defense will use the army units deployed in the South Kuriles to conduct exercises. Noteworthy is the interpretation of the Japanese media:
The exact location of the exercise has not been named, but it is clear that it will spread to northern territories, including the Russian state-controlled Sakhalin.
This interpretation indicates that Japan still has territorial claims with respect to Russian Sakhalin. By the way, if it is reckless to make at least some concessions, they will demand more and more concessions, including territorial ones.