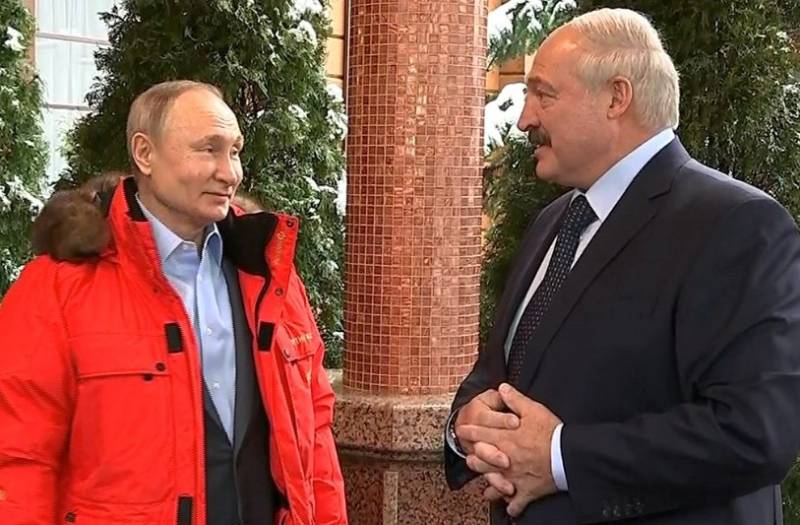 The schedule of the President of the Russian Federation, Vladimir Putin, does not provide for a meeting with the leader of Belarus, Alexander Lukashenko. This was reported to the news agency today
TASS
at the Kremlin press service.
There is no such meeting in the schedule.
- stated in the presidential administration of the Russian Federation.
Perhaps this statement is connected with unconfirmed information that Lukashenka urgently flew to Moscow to meet with the Russian president.
Earlier, the Investigative Committee of the Republic of Belarus reported that the situation in the country is normalizing, and the riots have ceased to be massive.
As stated today by the state news agency of Belarus BelTA, the Investigative Committee of the Republic of Belarus appealed to the population with a request to help find the organizers of the riots. The Investigative Committee has no doubts about their existence.
According to the investigation, the riots in the country did not occur spontaneously - they coordinated the actions of citizens and were led by specially trained persons.
- said in the message of the Investigative Committee of Belarus.
Immediately after the elections, on August 10, Vladimir Putin congratulated Alexander Lukashenko on his victory and re-election as President of Belarus.
Presidential elections were held in the country on August 9.