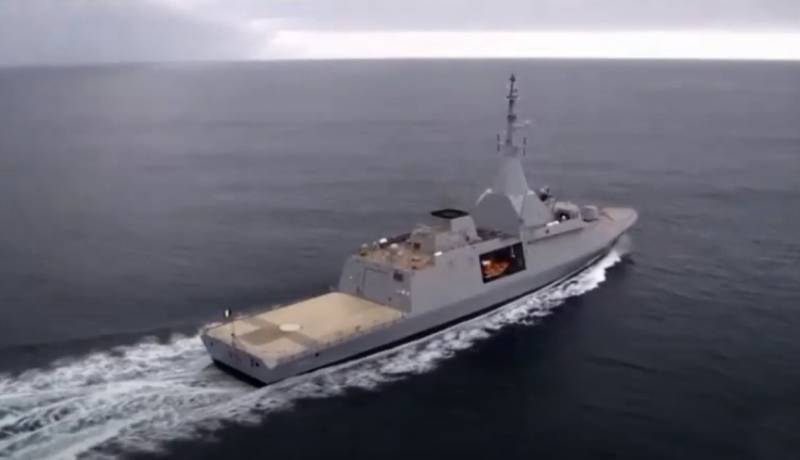 Malaysia hoped to soon receive substantial reinforcements for
fleet
in the form of six new ships. They were supposed to become the backbone of the country's navy, at least for the next decade, replacing the long-obsolete pennants. However, despite the enormous costs for the state, the fleet was left without the long-awaited replenishment.
A lot of anger and frustration was poured into the Boustead shipyard after it did not complete the construction of six Maharajalela-class coastal warships on time and on budget - I call them frigates
- writes the author of the Malaysian edition of the Malaysia Flying Herald.
According to him, the contractor has had a trail of problems since the early 2000s, when he made many mistakes while building six Kedah-class patrol vessels [based on the German Meco 100 project].
Who is to blame for this? A former defense minister who was recently sentenced to jail over a high-profile theft case? Or his successor, who is currently on trial for corruption?
- asks the publication.
According to it, problems in the implementation of the shipbuilding program were caused by politicians who constantly "poke their nose" into projects, making minor and short-sighted amendments.
Are there any hopes for the Maharajalela class? Every year, the defense budget is getting smaller and smaller. For the fleet to be able to "save" the Maharajalela class, at least a few billion more ringgits would be required [1 ringgit equals $ 0,24].
- writes the Malaysia Flying Herald.