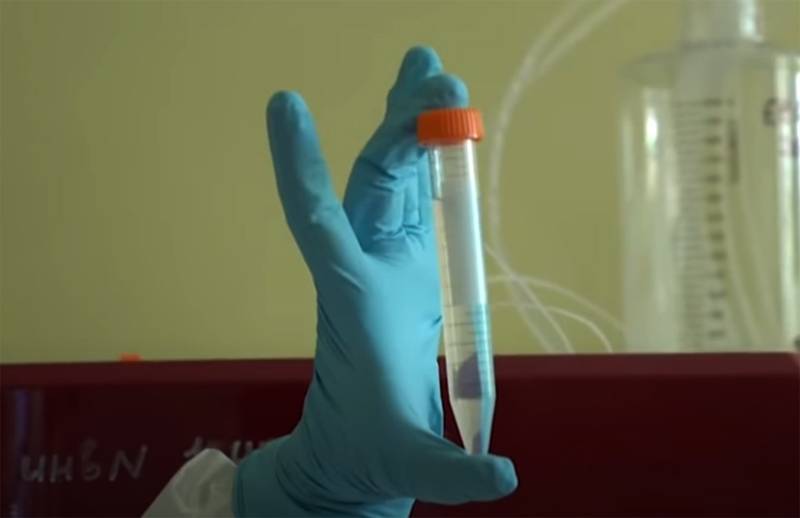 Foreign media continue to actively comment on the appearance in Russia of the world's first coronavirus vaccine. Western publications said that the Russian vaccine against COVID-19, called Sputnik V, is "stronger than a Molotov cocktail." By this comparison, Western authors are trying to declare that the effect of the Russian vaccine can allegedly be destructive. Such statements are another manifestation of attempts at unfair competition.
However, a number of foreign publications speak out about the Russian vaccine without trying to somehow belittle its real significance for the world health care system.
For example, the Indian newspaper The Tribune writes that Russian scientists have outstripped scientists from many other countries of the world by creating their own vaccine against a disease that has affected tens of millions of people around the world.
From the material:
Russia came as a surprise Tuesday by announcing the world's first COVID-19 vaccine. She defeated all her competitors in this kind of development. Serial production is scheduled for October. At the same time, foreign countries have already ordered 500 million doses of the Sputnik V vaccine.
At the same time, the Indian media note that the country, in cooperation with British scientists, is creating its own vaccine. The phrase looks interesting in this regard:
Perhaps this vaccine will be better.
And then the words are added that India could purchase a batch of Russian vaccine with its subsequent verification for its effectiveness domestically.
Meanwhile, in Russia, they named the approximate price for a double dose of the vaccine against the new coronavirus for foreign buyers. It will start at $ 10. That is, our country can earn several billion dollars on just one initial export of vaccines abroad. It should be noted here that Western vaccines, which if they appear, then much later, will cost significantly more. Experts in the field of medical science are already paying attention to this.