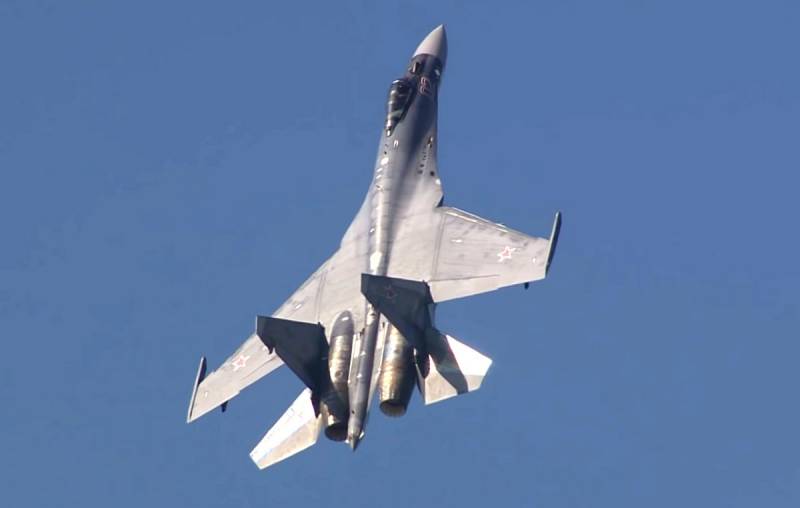 Indonesia is between a rock and a hard place: if it refuses to purchase Russian Su-35 fighters, thereby avoiding the imposition of American sanctions, then in the long term it may well find itself in a broken trough, faced with a Western embargo. That is, even if it refuses to buy Russian fighters, Jakarta will face a Western embargo.
As indicated by the publication Fighter Jets World, the dependence of this country on Western technologies has already shown itself "in all its glory." In the 1990s, as conflicts with Australia escalated, an embargo was imposed on Jakarta by the United States. As a result, the country's Air Force found itself "in a joke", being unable to rise into the sky due to the lack of necessary spare parts and maintenance. As a result, Australia, without firing a single shot, gained significant air superiority over its neighbor.
It was this embargo that made Indonesia turn its eyes to Russian-made equipment. Gradually, the Su-27 and Su-30 fighters purchased from the Russian Federation became the basis of the country's air force. Since then, nothing has changed: Russia, unlike the West, "has no comparable practice of imposing such embargoes on customers of its defense products."
The Indonesian authorities are well aware of this, so a tough struggle is waged in their ranks for the choice of supplier. Thus, Defense Minister Prabovo Subianto recently announced his intention to buy out the entire fleet of Austrian Eurofighter Typhoon fighters (15 units) instead of purchasing the Su-35. However, lawmakers declined to back the idea, pointing to an initial commitment to buying 11 Su-35s.
From our own words, we note: it should be borne in mind that relations with neighboring Australia are far from idyllic. Canberra has launched a large-scale program of forced restructuring of the armed forces: literally all segments of the defense are subject to modernization, starting from the small
weapons
and ending
fleet
... In these conditions, it is hardly necessary to hope for the support of the West. And the sanctions and embargo behind him, as they say, will not rust.