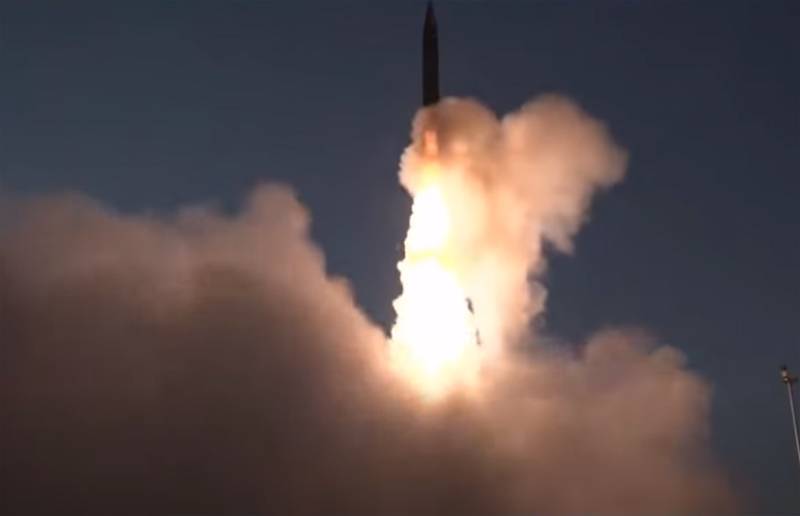 The Israeli Defense Ministry has published a report on the testing of the Hetz (Strela) and Hetz-2 anti-missile systems. The department called the testing of missile defense systems successful.
Attention is drawn to the fact that the tests were carried out in a joint version with representatives of the American anti-missile defense agency - MDA. This is due to the fact that the United States is considering the possibility of strengthening its missile defense system based on the use of Israeli-made complexes. So, earlier tests of the upgraded version of the complex - "Hetz-3" - were carried out in the United States, namely at one of the test sites located in the state of Alaska.
During tests at a test site in central Israel, the Khetz and Khez-2 anti-missile systems intercepted target missiles. We are talking about missiles belonging to the Ankor class.
The Khetz missile defense system was adopted by the Israel Defense Forces 20 years ago. Since then, it has gone through several stages of modernization.
The radar of the complex is capable of detecting targets, according to the manufacturer, at a distance of up to 900 km. At the same time, the maximum distance for intercepting a missile is 90 km. The complex "Hets-3" also allows for the transatmospheric interception of ballistic targets. The Israeli army considers such a complex as part of a multilevel missile defense system, which includes, in particular, another missile defense system - the Iron Dome.