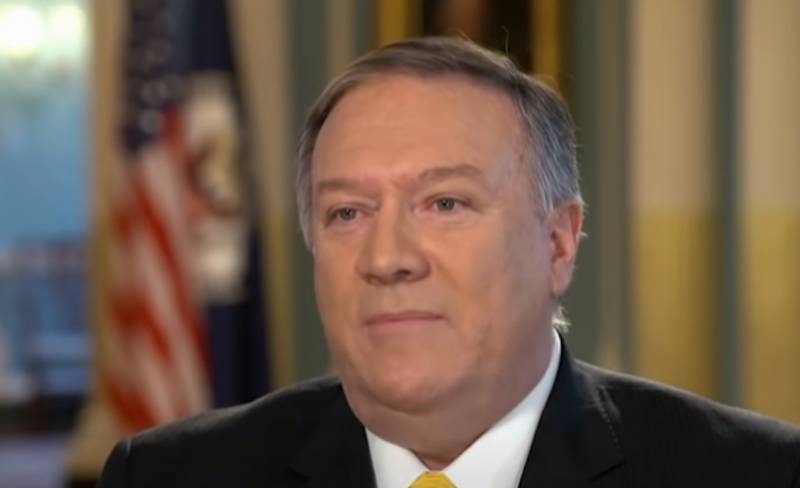 US Secretary of State Mike Pompeo spoke about his conversation with the head of Russian diplomacy Sergei Lavrov. As it turned out, the conversation was devoted to publications in the American press, where it was stated that Russia was paying the Taliban (* representatives of the Taliban terrorist group banned in Russia) for attacks on the American military. The publication took place in the NYT edition, and then even the US President called it an outright fake.
However, M. Pompeo, as it turns out, does not sweep aside the topic of allegedly "financing the Taliban in Afghanistan by Russia". According to the head of the US Department of State, if the facts of the Taliban receiving funds from Russia for attacks and murders of American or other Western military personnel are confirmed, then "Moscow will have to pay a huge price."
From Mr Pompeo's statement:
We will not tolerate this.
The Russian Foreign Ministry called the publication in The New York Times false, noting that it had nothing to do with the real state of affairs. The department, headed by Sergei Lavrov, adds that such publications in the American media can be associated with the internal political struggle that unfolded a few months before the elections in the United States. But did fake publications ever become an obstacle for the United States to unwind sanctions stories? ..