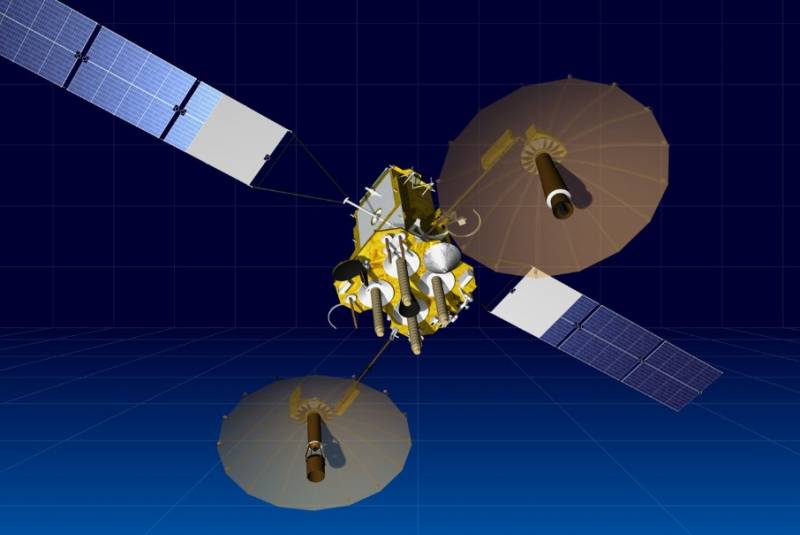 Flight tests of the ISS Russian Segment Broadband Communication System (BSS) should be completed in the third quarter of this year. Its speed should be 180 Mbps.
This is reported by the official publication of the company "Information Satellite Systems" (ISS) named after MF Reshetnev "Siberian Sputnik".
Thus, the segment of the ISS used by Russian cosmonauts will receive high-speed Internet before the end of September.
The tests have already confirmed the main characteristics of the SCS, including the possibility of transmitting information from the Russian segment of the International Space Station at a speed of 180 Mbit / s. The data will be sent via satellites of the Luch multifunctional space relay system.
The transmitting equipment of the new system was created by the Rocket and Space Corporation Energia, and the receiving equipment was created by ISS named after Reshetnev.
The delivery of equipment for the SCS to the ISS was carried out by the Progress MS-10 cargo spacecraft.
Earlier, the creation of an independent broadband communication system for the Russian segment of the ISS was announced by the head of the Roscosmos state corporation Dmitry Rogozin. Now our cosmonauts use the Internet connection of the American segment of the space station.