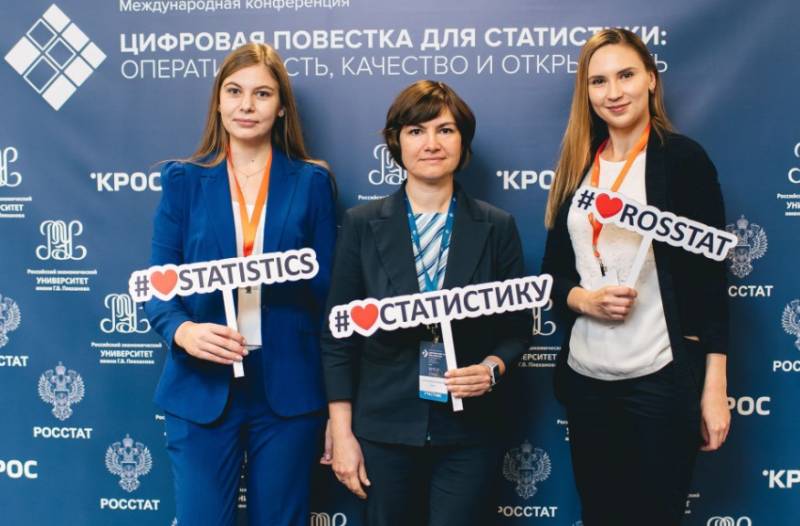 According to preliminary estimates, the fall in GDP in the second quarter is lower than previously predicted values.
It amounted to 8,5% in annual terms. The main reasons for this are factors caused by the global coronavirus pandemic.
This is evidenced by the data of Rosstat.
Despite the fact that such a large-scale quarterly decline in GDP in Russia has not been observed for almost 11 years, the preliminary forecasts of the authorities were even more gloomy. The Ministry of Economic Development of the Russian Federation assumed that the second quarter will show a drop in Russian GDP in the second quarter in annual terms by 9,5 percent. A similar situation was predicted by the Central Bank.
At the same time, Rosstat assessed the situation based on data on medium and large businesses, completely ignoring the situation in small business, where about one fifth of the Russian economy is concentrated.
The largest drop was shown by the transport industry due to a decrease in passenger turnover by about 79 percent. But in the same period, agriculture recorded an increase of 3 percent.
The Ministry of Economic Development supposes that the economy will recover gradually. The main factor affecting its pace will be the epidemiological situation in the country.
According to the government's June forecasts, the overall drop in GDP by the end of the year could be about 5 percent.