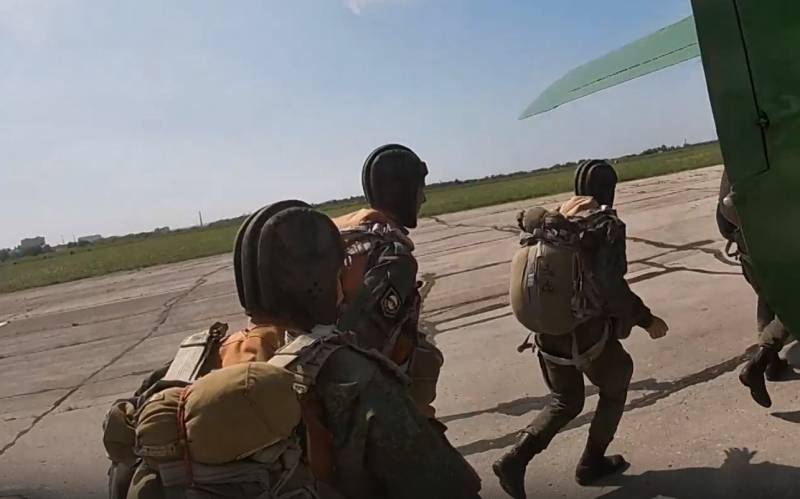 The Russian navy has completed a combat operation at the American cordon. For the first time, the Marines assigned to the Pacific Fleet carried out a landing on the Commander Islands, located in the Bering Sea, near the sea border with the United States.
Over 50 fighters took part in the maneuvers, who acted together with the aircraft
aviation
and support vessels of the Pacific Fleet. The marines were transported to the landing zone by air in An-26 vehicles, after which they made a parachute landing. At the same time, the landing place was not familiar to the servicemen.
For the first time, a parachute landing was made on an unfamiliar landing site on the Commander Islands
- noted at the Pacific
navy
.
The purpose of the operation was to strengthen the defensive lines in order to counteract the sabotage and reconnaissance units of the conditional enemy.
The Commander Islands are located about 350 km from the Aleutian ridge. The state border with the United States passes between them. It is possible that the exercises in this area were timed to coincide with the visit of Defense Minister Sergei Shoigu to Kamchatka. As the head of the military department explained, "here [in the Far East] we have a lot of construction projects that need to be completed and something new to start". It can be assumed that it was, in particular, about the creation of a new naval base on the approaches to the Sea of ​​Okhotsk.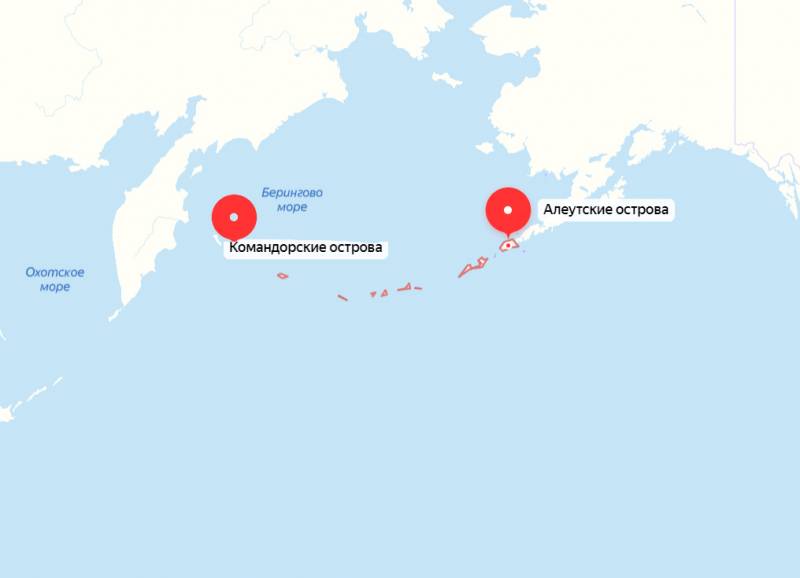 Recall that earlier the US Air Force's strategic reconnaissance UAV Global Hawk tried to approach the Russian borders over the Chukchi Sea. The day before, it was noted that three MiG-31s ​​were sent to intercept it, which eventually "drove away" the American drone.