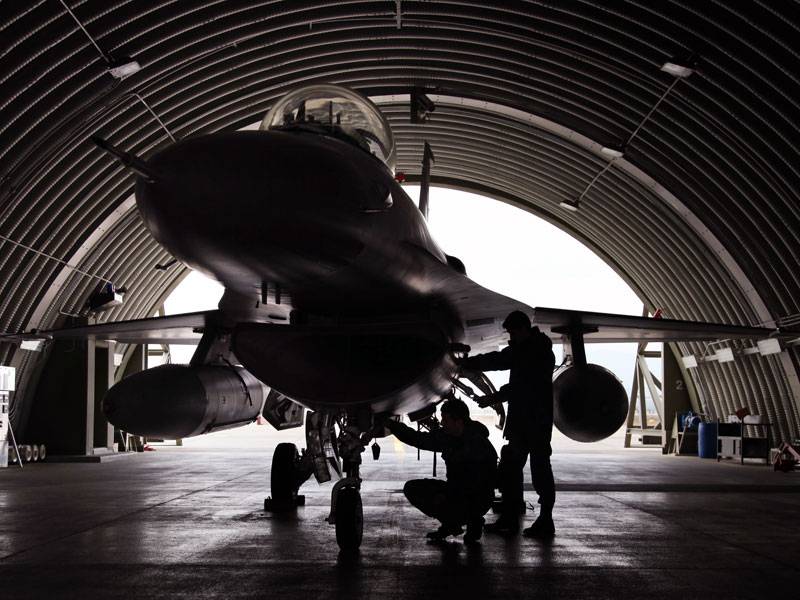 Turkish
aviation
inflicted a series of air strikes on Iraqi territory using fighters and unmanned aerial vehicles. As explained in the Ministry of Defense, these attacks were intended to avenge the death of the military.
Not a drop of the blood of our martyrs has remained on earth and will not remain in the future! We have not forgotten you and all our martyr fighters!
- explained in the Turkish military department.
The air raid allegedly killed two members of the Kurdistan Workers' Party. However, Baghdad claims that two high-ranking Iraqi border guards and their driver were killed on 11 August in the Kurdish region of Sidakan. This is the first case of loss of government troops during Ankara's cross-border operation against Kurdish militants in the highlands of northern Iraq.
Iraq strongly condemned the recent Turkish drone strike [...] The statement also called for Ankara to "end all its military operations" in the region and move on to negotiations to peacefully resolve border issues between the two countries
- notes PressTV.
The Turkish newspaper Yeni Çağ hastened to call the statement that followed from Baghdad "arrogant". In turn, the Iraqi authorities refused to negotiate with the Turkish Defense Minister, who was to arrive in the country soon. Ankara does not comment on claims of losses among Iraqi border guards at this moment