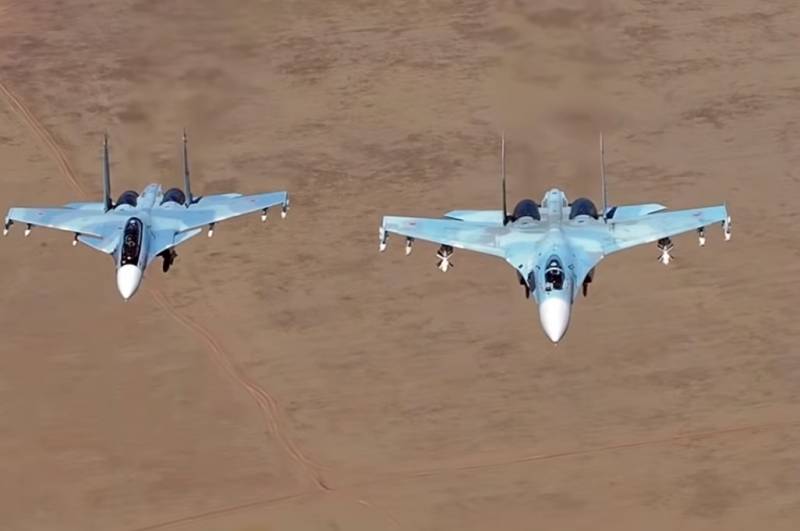 Today, servicemen, veterans and civilian personnel of the Russian Air Force are celebrating their professional holiday.
The profession of a military pilot has always evoked respect. Hundreds of thousands of young people dreamed of mastering it, and many of them managed to make their dream come true.
Fighting
aviation
our country originated in tsarist Russia, and since then has never yielded to the air force
fleets
leading countries of the world. On August 12, 1912, the Military Department of the Russian Empire issued an order to establish the State of the aeronautical unit under the General Directorate of the General Staff. From this date the countdown began
история
military aviation of Russia.
Although the Land of Soviets began using aircraft for military purposes during the years of the Civil War, the Soviet air force achieved its first successes in battles with Japanese militarists on the Khalkhin Gol River and Lake Hasan. In the skies of republican Spain, our pilots shot down the vaunted aces of the Luftwaffe.
But the contribution of our aviators to the victory of the Red Army over Nazi Germany during the Great Patriotic War was especially significant. They managed to gain air supremacy and defeat the Nazi air armada.
Military pilots of the Russian Federation, being worthy successors of their grandfathers' work, took part in the fight against international terrorism in Chechnya and Syria.
Since 2015, the Air Force has become structurally part of the Military Space Forces of the Russian Federation.
The editorial board of Voennoye Obozreniye sincerely congratulates all those involved in the Day of the Air Force of Russia! We wish you good luck in your chosen profession, unbreakable health, great personal happiness and clear skies.