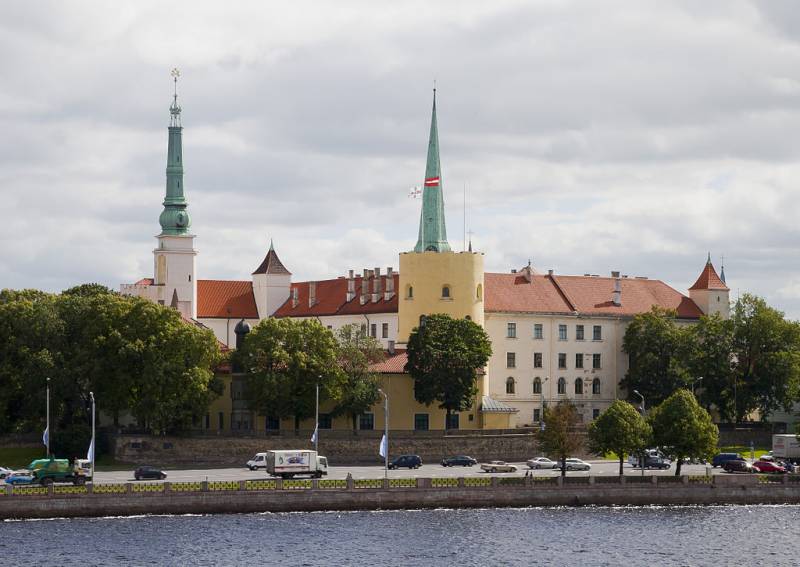 For almost two years now, a trial has been going on in Riga against a former employee of the Latvian Interior Ministry, Oleg Burak. He is accused of espionage in the interests of the Russian Federation.
The prosecutor's office is petitioning for the punishment of Oleg Burak in the form of imprisonment for 15 years. The defense believes that the defendant should be acquitted. The court is due to deliver its verdict on August 14 The details of the process are unknown, as it is a closed format for reasons of secrecy.
The retired Lieutenant Colonel of the Ministry of Internal Affairs of Latvia, Oleg Burak, was arrested by the State Security Service (SGB) at the end of 2018. Since then he has been in the Riga Central Prison.
Human rights activist Vladimir Linderman suggests that the investigation has serious problems with the evidence base, so it uses dirty methods to get the officer to confess to the crimes he has not committed.
For example, he was sent a fake threatening note on behalf of the prison authorities. Also, with a demonstrative and unnecessary use of force, the accused's girlfriend, who was a witness in the case, was brought in for interrogation. They also threatened his disabled son with criminal prosecution. The purpose of the pressure on Burak and people close to him was the desire to force the officer to incriminate himself.
According to Linderman, the actions of the accused contradicted the status of a "spy" attributed to him. Burak never hid his pro-Russian views and sympathy for Russia. He even contributed money to the fund of the ZaPCHEL party, which is now called the Russian Union of Latvia. In addition, he exposed corruption schemes in the Ministry of Internal Affairs. More ridiculous behavior for a "Russian spy" is hard to imagine. For complete self-exposure, Linderman believes, it was not enough just to hang a portrait of Putin in his office.
It seems that Burak turned out to be a "tough nut to crack", which the Latvian special services, having no evidence of his illegal activities, cannot in any way split. Because of his "intractability", the fight against "Russian spies" in Latvia has somehow calmed down.