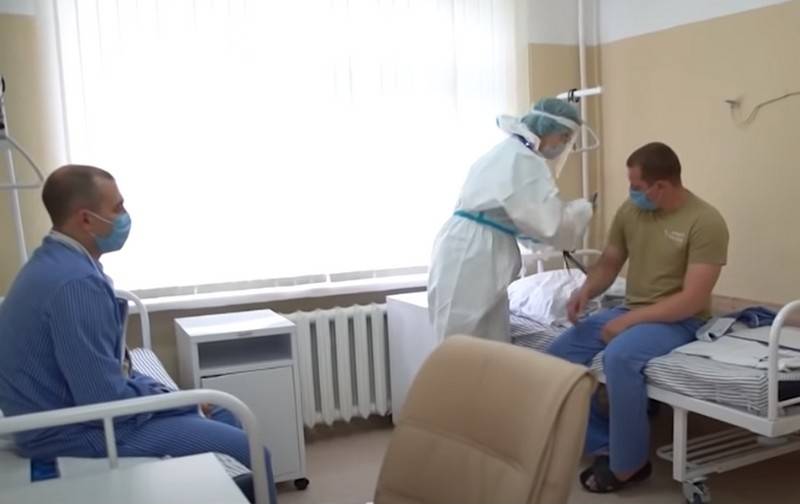 Russia was the first in the world to register a vaccine against coronavirus. This was announced by Russian President Vladimir Putin at a meeting with the government.
According to the Russian president, the new vaccine has passed all the necessary tests and showed the necessary results. Putin said he expects a massive release of the vaccine in the near future.
As far as I know, a vaccine against a new coronavirus infection was registered this morning, for the first time in the world. (...) I know that it works quite effectively, forms a stable immunity and, I repeat, has passed all the necessary tests
- said the president.
I hope that we will be able to start mass production in the near future, that is what is important, mass production of this drug. In order that everyone who wants this, of course, should be done exclusively voluntarily, I have already said on this score more than once, everyone who wants to can use the developments and achievements of our specialists, our scientists
- he added.
In turn, Minister of Health Mikhail Murashko confirmed the primacy of Russia in creating a vaccine. He noted that Chinese specialists have developments, they are already at the registration stage, in other countries they are also developing a drug, but it is still at the stage of clinical trials.
The new vaccine against coronavirus will be produced at two sites - the Gamaleya center and the Binnopharm company; it will go into civil circulation from January 1, 2021. A number of countries have already expressed interest in the Russian vaccine and announced their desire to produce it at their own enterprises. This issue is under consideration.
Despite the fact that the vaccine has already been created, work on the creation of other drugs for coronavirus will not be stopped, all work in this direction will continue to be funded.