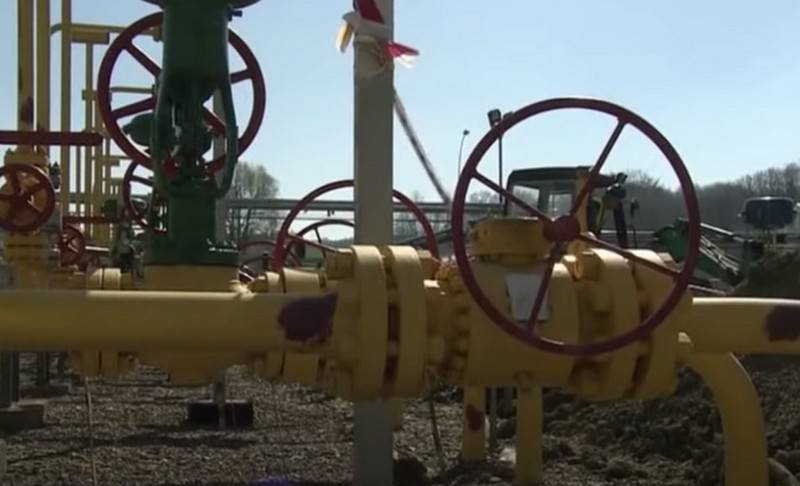 Poland miscalculated, betting on shale gas production, hopes were not justified. This was stated by Jerzy Kwieczyński, Chairman of the Board of the Polish oil and gas concern PGNiG, on the air of Polish Radio.
Answering a journalist's question about whether the hopes for shale gas production were justified, Kveczynski replied that if "in the near future, then not very much." At the same time, he noted that Poland could return to shale gas production "in the distant future" when methods for its production will be worked out.
Reportedly, a few years ago, the Polish authorities staked on the production of their own shale gas. Specialists from the United States have calculated that up to a trillion cubic meters of gas can be produced in the country. However, hopes were not destined to come true, since gas in Poland lies deeper than in the United States, and it is simply unprofitable to extract it, especially since world gas prices have fallen. It is also emphasized that the American shale gas production technology is not suitable for Poland.
It must be said that shale gas in Poland is not exactly the same as in the United States. The technology that worked well there did not work well in Europe. This applies not only to Poland, but also to other countries. So we must put this "dream" aside for now.
- said Kveczynski
Recall that the agreement on the supply of Russian gas to Poland expires in 2022, and Warsaw has repeatedly stated that it does not intend to renew it.