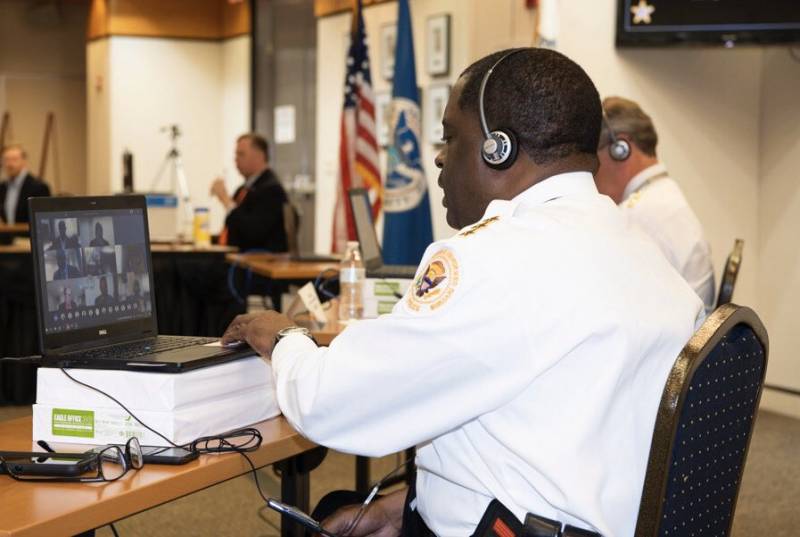 Today, US President Donald Trump had to interrupt a press conference and leave the White House because of the shooting that took place near the administration building.
Trump was talking to reporters about the success of the US economy when his security officer approached him and said something in his ear. After listening to him, Trump silently left the hall and left, accompanied by guards. Finance Minister Steven Mnuchin and other administration officials left the premises with him. Soon, the American president returned and briefly spoke about the incident.
Fox News reporters attending the press conference reported that gunfire was heard from the street.
The Secret Service said the shots were fired at the corner of 17th Street and Pennsylvania Avenue. A Secret Service officer and an unidentified man were involved in the shootout. Presumably, the officer opened fire on the suspect and wounded him. American law enforcement officers are acting at the scene. A Secret Service officer and suspect are taken to a local hospital. The department claims that neither the representatives of the administration, nor bystanders were injured:
During this incident, the White House complex was never breached, and none of the guarded persons were endangered.