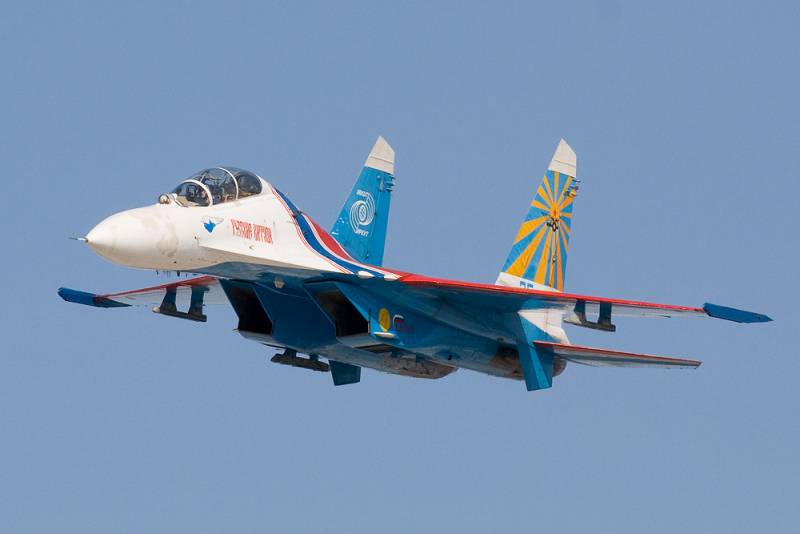 Recent increase in the number of reconnaissance flights
aviation
The United States and other NATO countries near the borders of the Russian Federation may eventually lead to an armed conflict. And then the dangerous games of the "cold war", the war in the air, will develop into a hot stage.
This is how the American expert in the field of international relations Ted Carpenter argues in his article published by the National Interest.
The author draws attention to the more frequent incidents involving Russian and American aircraft over the past few months. Most often, they occur during reconnaissance flights of US aviation over the Black Sea. In the last week of July alone, there were four cases of interception by Russian fighters of American aircraft flying near the borders of the Russian Federation. And although US officials do not comment on them in any way, it is difficult not to notice the increased interest of Americans in the Black Sea region.
The author notes that while both sides are to blame for the incidents, the United States accounts for most of the blame. Research conducted by the American television channel ABC News in April this year shows that most of these cases occurred in the international airspace over the Black and Baltic Seas, that is, near the borders of the Russian Federation. Of course, Russian reconnaissance aircraft began to approach the shores of Alaska more often, but the United States is more active.
According to Carpenter, there is little sense in flying American aircraft near Russian territory, because the information they receive adds almost nothing to the intelligence of satellites. He calls such actions of aviation an international game called "who turns out to be a weakling and turns away first." The author recalls that such entertainment with the participation of motorists often ends tragically, therefore, he calls for prudence:
Responsible military and civilian officials should not be like immature teenagers.