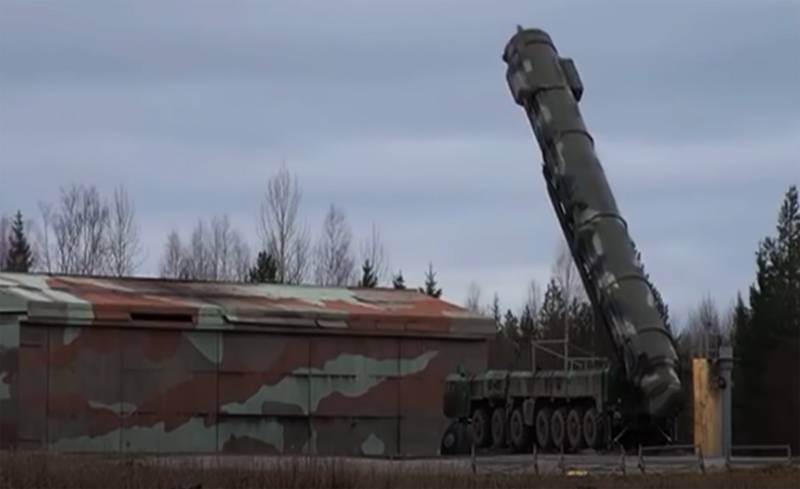 The German press published an article by the columnist Theo Sommer about the existing nuclear arsenals in the countries of the world. The German journalist writes that 75 years have passed since the explosions in Hiroshima and Nagasaki, but today the situation in the field of nuclear
weapons
is very hot.
Theo Sommer writes that after Donald Trump came to the United States for the presidency, the very process of reducing the volume of nuclear arsenals was, if not completely canceled out, then under very great threat. It is noted that Washington insists on including in the new treaty not only the United States and Russia, but also other countries that have nuclear weapons and which, according to the United States, are their opponents. First of all, we are talking about China.
Theo Sommer on Die Zeit:
The situation is difficult for a number of reasons. First, several fundamental arms control agreements were terminated at once. The nuclear arms control agreement is about to be canceled. Secondly, we can already say that nuclear disarmament has not only stalled, but even the opposite: the Russians and Americans have rushed into a new arms race.
The article by the German observer noted that by next year, US nuclear arsenal spending will grow from $ 37,3 billion to $ 44,5 billion.
Sommer notes that Trump did not rule out the possibility of placing nuclear weapons in space and resuming nuclear tests.
Theo Sommer:
Vladimir Putin is no less ambitious in this regard. It boasts such "miracle weapons" as the Avangard complex, capable of speeds up to 20 M, as well as cruise missiles with nuclear power plants, nuclear torpedoes to destroy coastal cities, ballistic missiles that can bypass US missile defense through the South Pole.
The German author notes that China has recently seriously armed itself in the nuclear field. And this, too, worries the German observer who advocates "comprehensive nuclear disarmament."