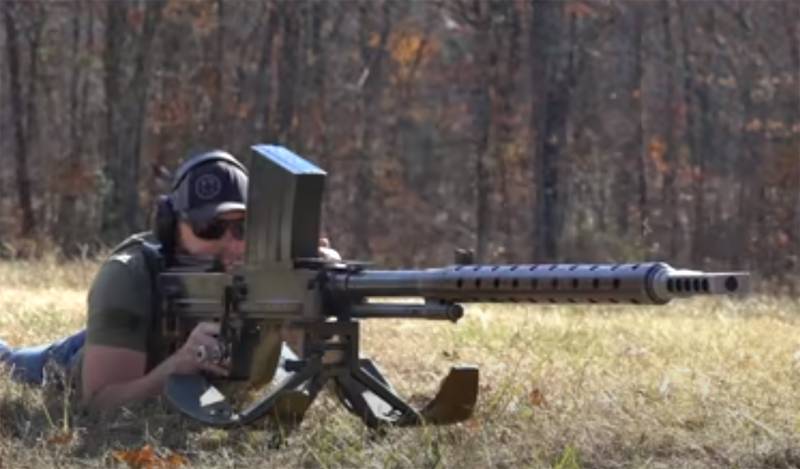 Today, the use of anti-tank rifles is uncommon for the armies of the countries of the world. If this
weapon
and manifests itself in the course of hostilities, then most often in local armed conflicts, it is used by the so-called irregular forces. The reason is that modern
Tanks
acquired armor and other means that reliably protect against PTR ammunition.
Anti-tank guns were actively used during the Great Patriotic War. Then they played a huge role in a number of major battles, including the battle for Moscow, when it was necessary to stop the offensive of Hitler's tank formations.
How does anti-tank rifle ammunition affect armor? A video that was published several years ago on the FullMag channel helps to answer this question.
The video details and demonstrates an experiment using 20mm anti-tank rifle ammunition against quarter-inch-thick steel plates. The plates are installed at the same distance from each other.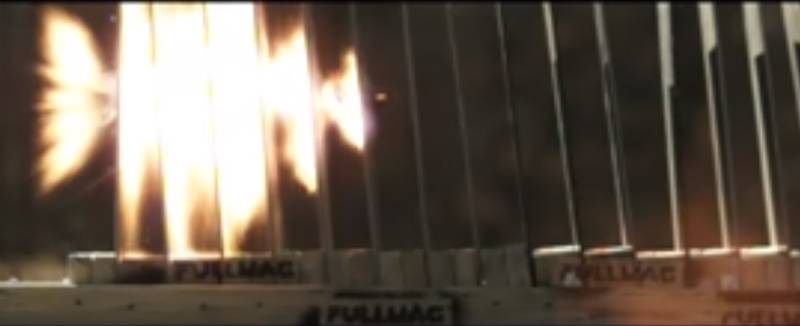 When the ammunition passes through the first few plates, debris begins to appear, which are heated literally in an instant.
The camera shows in detail how the ammunition pierces the first few sheets, stopping at the 7th. The experimenters called this result excellent.