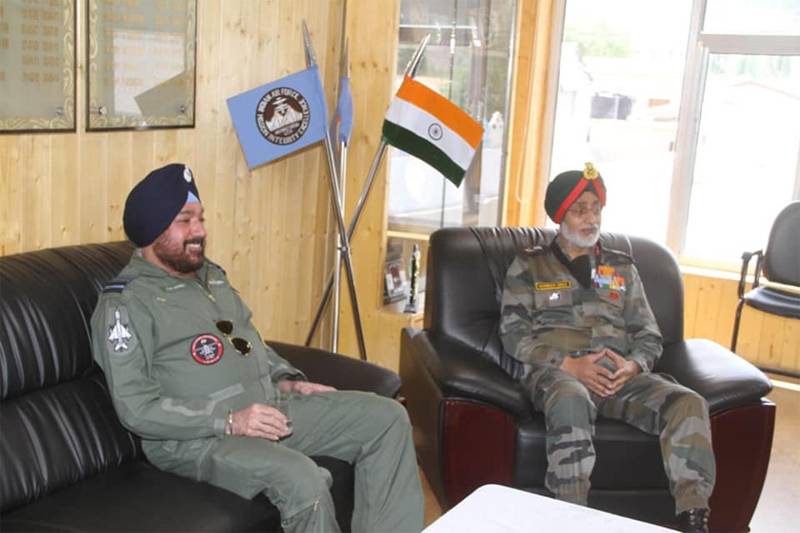 India has made a decision that concerns the direct import of foreign military equipment and
weapons
... The country's defense minister, Rajnat Singh, announced that over the next four years, import restrictions will be imposed on a number of military products.
According to the plan of the Indian Ministry of Defense, restrictions will be introduced on 101 items of this kind. For example, we are talking about military transport aircraft
aviation
, assault rifles, radars, sonar systems, etc. This decision has already been called the introduction of an embargo on new contracts for direct import.
What is the reason for this decision?
The Indian press writes that it was adopted in connection with the desire to support the Indian military-technical industry, to give it the opportunity to supply the troops with products to replace imported weapons and equipment.
However, the rejection of direct imports does not mean at all that India will not provide its army with foreign weapons. For the umpteenth time, New Delhi invites foreign partners to join the Make in India program - to open production facilities in Indian territory. This program is partially supported by Russian companies. In particular, a plant for the production of AK-203 assault rifles is being opened in Indian territory, and a joint venture for the creation of supersonic missiles "BrahMos" is working. The United States proposes to open a plant in India for the production of F-21 fighters (a version of the F-16 specifically for India), but the country's Ministry of Defense has so far refused this proposal.
The Chinese media reacted to the initiative of the Indian Defense Ministry. It is noted that New Delhi should start producing the necessary weapons, or at least agree with foreign companies on joint production, and only then declare a "4-year embargo period."