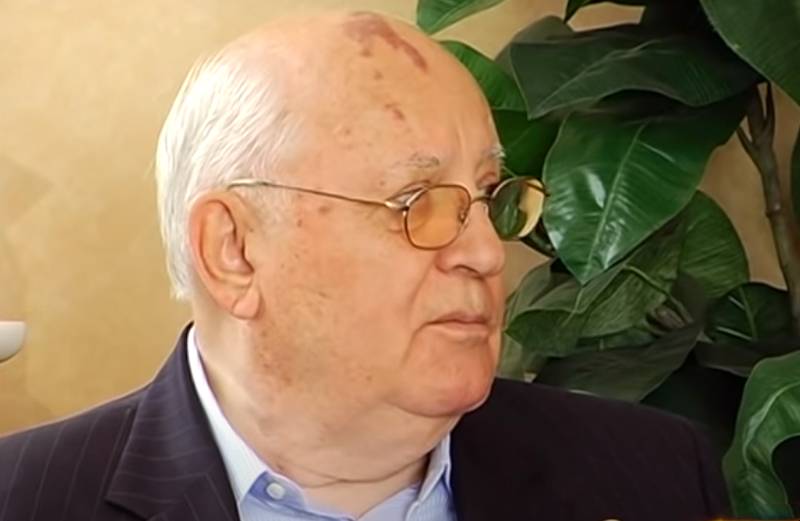 The American edition of The Nation publishes material in which the author discusses the protests in the Russian Far East. At the same time, Nadezhda Azhgikhina acts as the author, who called her article "Russia needs a new Gorbachev". Nadezhda Azhgikhina previously worked for the Ogonyok magazine, as well as for the Komsomolskaya Pravda, Nezavisimaya Gazeta, and others.
According to the author, who prepared material for the American press, protests continue in Khabarovsk, which are unprecedented for Russia over the past twenty years. Apparently, in recent years, Mrs. Azhgikhina has something with memory, because the protests in Khabarovsk for Russia of the last 20 years are definitely not "unprecedented". There were also much larger protest rallies and processions. One example is the famous events on Bolotnaya Square in Moscow.
Further, in the material for the Western reader, the author reports on the reasons for the Khabarovsk protests, who Sergey Furgal is, why he was under investigation and who was replaced as the head of the region.
After that, Nadezhda Azhgikhina, who is currently the executive director of the PEN-Moscow organization, switches in her material to topics related to Vladimir Putin. In particular, with reference to the data of the Levada Center, it is stated that the popularity rating of Vladimir Putin "dropped to the lowest level - 23%." The author of the material in The Nation claims that the protests in Khabarovsk "caught the Kremlin by surprise" and, summing up, writes:
Propaganda cannot resist the influence of the Internet.
At the same time, in her article, Ms. Azhgikhina does not explain why Russia "needs a new Gorbachev". If it is about glasnost, then there is more than enough of this glasnost and freedom of speech in Russia and about Russia - an example is the article by Azhgikhina herself for the American media. Or is it a transparent hint that Russia needs a "leader" under whose leadership the state will again find itself on the brink of extinction? Then let the "new Gorbachev" be better recommended for the USA itself ...